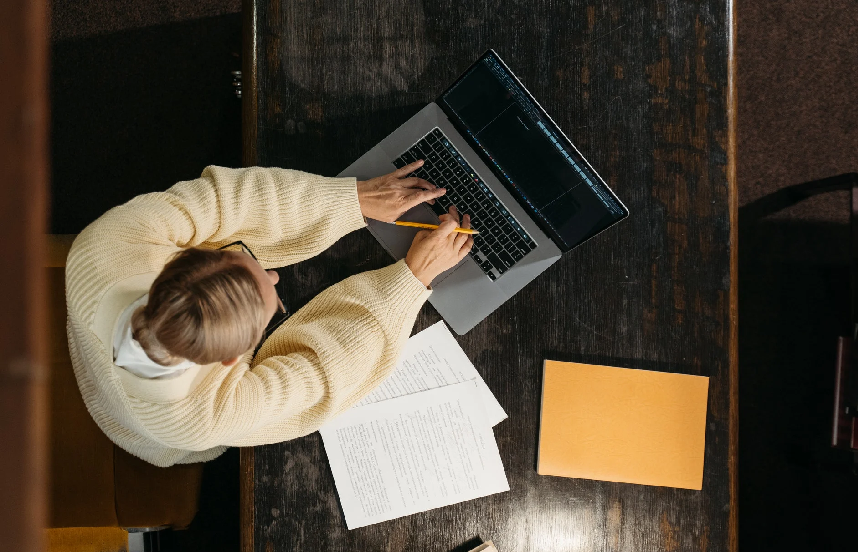 3 things you have to pay attention to when setting up your glamping business
Thanks to people's tendency to want to be closer to nature, glamping or glamorous camping has become a trend right now. This makes glamping business skyrocket in recent years, causing many entrepreneurs interested in investing in this kind of business. So, if you're also interested in this tourism business, then you can start choosing some eye-catching glamping tents from Crossover Lodge and set up your glamping business. But before you do that, you have to know about the 3 things you have to pay attention to when setting up your glamping business as follows.
Location
The first and foremost thing you have to pay attention to when setting up your glamping business is the location. This is so important that when you fail to select the right location, then you can say goodbye to the money you have invested in your glamping business. In this case, you can't choose a random spot just because it has beautiful scenery. You also have to consider the access to the location as well as the possibility of building facilities there. It's because no matter how good a glamping spot is, people will still feel discouraged to go there if the infrastructure is still inadequate.
Accommodation
Besides the glamping spot that has beautiful scenery, the accommodation in the glamping spot itself also becomes the main attraction. So, you have to go all out when choosing the accommodation you want to install at your glamping business spot. There are many suppliers of glamping tents with various designs out there. You only need to choose the ones that have aesthetic designs, stand out among others, and have complete facilities.
Marketing
When you set up a glamping business, you have to be ready to spend a lot of money on marketing. This is because the location of a glamping area is in a relatively secluded place. So, people won't just randomly pop-up in your glamping site and stay there. You have to do extraordinary marketing efforts to let people know that there's a new glamping site (your glamping business) worth visiting due to various reasons. In this case, it's recommended to use social media marketing because people usually look for something new on social media such as Facebook, Instagram, Twitter, and Tiktok.