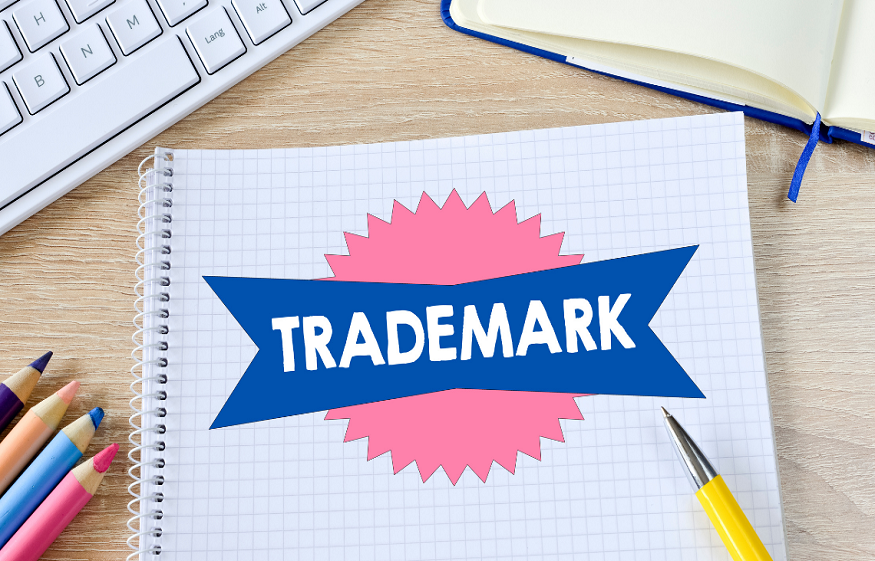 5 Great Tips to Trademark Your Business
The logo and name of a business serve as an identity. Trademark symbols help to distinguish the services and products of a company from that of other businesses providing the same services/products.
Clients are also conversant with them and respect the emblem and name of a company. Hence, it is imperative to trademark a business early.
This way, you will gain a competitive edge in the industry. To help you successfully trademark your business, the following are tips to look at:
1. Search
You will need to search to make sure the trademark you want doesn't exist or protect another business.
You may do this through USPTO's Trademark Electronic Search System. You don't just need to search for the trademark you want. You will also have to search for trademarks with the same names.
Your request to register a trademark can only be allowed if their names are similar to those registered in the same class.
Although this may sound straightforward, it will be complex. It may also mean that registered trademarks sound or look like your mark.
2. Consider Choosing a Very Unique Trademark
One of the important tips to trademark your business is to ensure your color, phrase, name symbol, or logo is unique.
Because you might need to learn how to handle the clearance process, it will be best to enlist the services of an expert. This way, an expert will help you design trademark and confirm whether the mark you chose already exists.
If the market doesn't exist, you may go ahead and claim the rights to it. But if it exists, you will need to formulate another logo or brand name.
3. Enlist the Services of a Lawyer
Google has the answers to nearly everything, and you might even visit a local library to learn the existing trademarks. However, a lawyer has the experience required to use and register a trademark.
The early phases of applying are vital. And one mistake may cost you the mark. To get the best attorney, ensure you prioritize experience, knowledge, and reputation.
4. Choose the Jurisdiction You Wish to File a Trademark In
A trademark is not universally accepted. It only offers brand name protection from infringement in a region where the trademark has been registered.
For instance, USPOT grants business trademark registration in the US. And in European countries, the EUIPO manages every trademark application.
5. Prepare the Application
One of the first things you need to do is to go to the USPTO application website and prepare your application.
Before you apply, you will have to determine whether your mark can get registered. Look at the USPTO website and download all the forms you require for the application process. Afterward, fill those forms out and gather them in just one place so they can be ready for submission.
In a Nutshell!
Putting effort into business brand protection will surely pay handsomely. A trademark serves as a key asset you need to cultivate and protect to position your business brand for great success. This is why it is important to do due diligence before you choose and use a trademark.