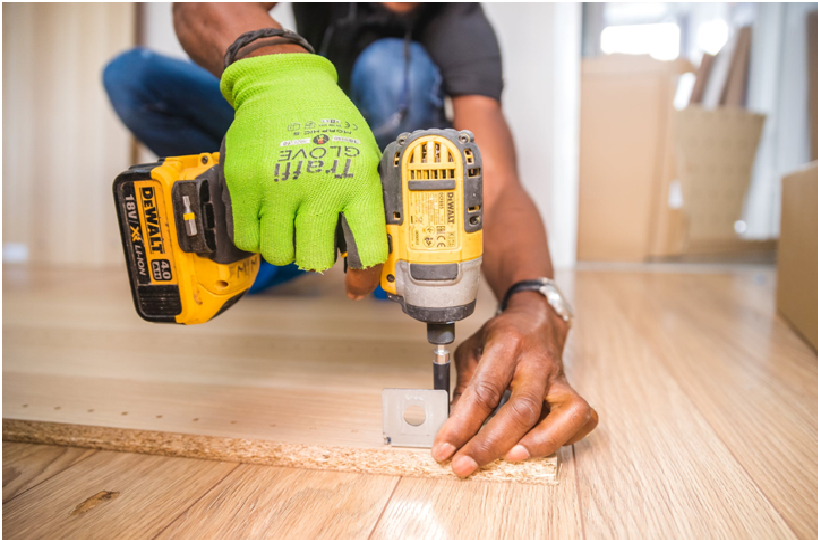 Creating Sustainable Waste Management Practices In C&D
Naturally, the construction and demolition (C&D) industry creates waste. However, thelarge amount of waste and other harmful materials created by C&D can negatively impact the environment. Take for instance, excessive packaging or debris from demolished structures can fill landfills by the truckload. It's even been reported by the Environmental Protection Agency, or EPA, that C&D debris has more than doubled compared to municipal solid waste. So, how can developing or expanding businesses help?
Check out the infographic below on how to reduce construction waste for the betterment of the world.


Infographic provided by Maschmeyer, experts on ready mix concrete delivery