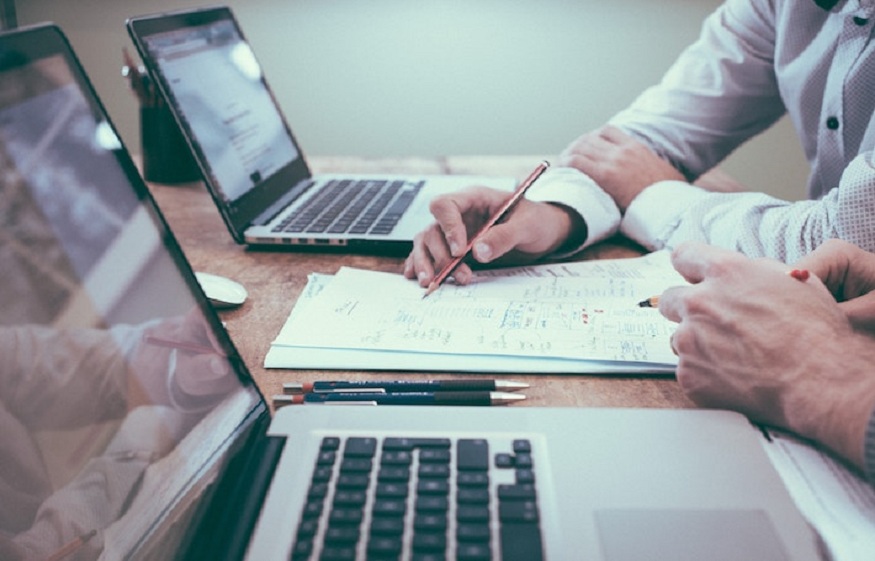 Entertainment & Entrepreneurship: How Social Commerce Is Changing the Game
Social media users have now reached 4.62 billion. Social media has grown so much that more than half of the world now uses social media. Since Facebook's launch in 2004, YouTube (2005), Twitter (2006), and Instagram (2010), the number of users keeps on growing by about 10% each year.
What used to be a platform for communications, content sharing, and entertainment is now becoming an online marketplace. Unlike eCommerce, your social media followers can easily shop and check out their items within the app.
In TikTok, Facebook, and Instagram, followers are easily turned into customers. The development greatly helped have a shortened shopping experience while same time allowing business owners to attract followers and convert them to sales.
The global COVID19 pandemic pushed people to shift from doing regular shopping to online shopping. This rapid development made the global commerce market valuated at $89.4 billion last 2021 and is estimated to reach $604.5 billion by 2027.
Social media is no longer limited to socializing but also a venue to research products to purchase.
On a side note, high-risk merchant account providers can help your customers have that safe, convenient, and fast way of completing online checkouts. Let us help you bring your business towards success.
Why Social Media Commerce?
On average, social media users spend 2 hours and 27 minutes daily. Generation Z and millennials spend most of their time on social media.
So, if your target market is millennials and Gen Z, you do not want to miss out on the opportunity to establish your brand's social media presence.
Looking at the trend in how they use social media for inspiration, and search for products, and brands, having a social media business account is now a necessity.
If your content is interesting enough, you will attract the public's interest, and drive sales. Leveraging social media will not only promote your products and services but also know your audience's preferences and know about your competitor.
Social media allows you to interact with your audience and followers through quality content, responding to comments, and direct messages. Through customer engagement, you are made aware of their wants and needs while addressing issues on time which leads to a better customer experience.
Also, social media offers inexpensive ways of promoting your business through targeted advertising. The various targeting options will help reach your targeted audience based on language, geography, online behaviors, and demography for a price that is within your budget. Or pay based on the exact number of viewers.
With more than half of the world's population using social media, it is no wonder why these platforms reach a highly targeted audience. Increase brand awareness among your target audience. The power of social media also enhances traffic, a window to showcase your products or services, and possibly drive sales.
Lastly, social media is a venue to humanize your brand. Sharing the content of your daily operations, customer engagement, and showcasing how existing product or service users have benefited your brand will give your followers an idea of your organization.