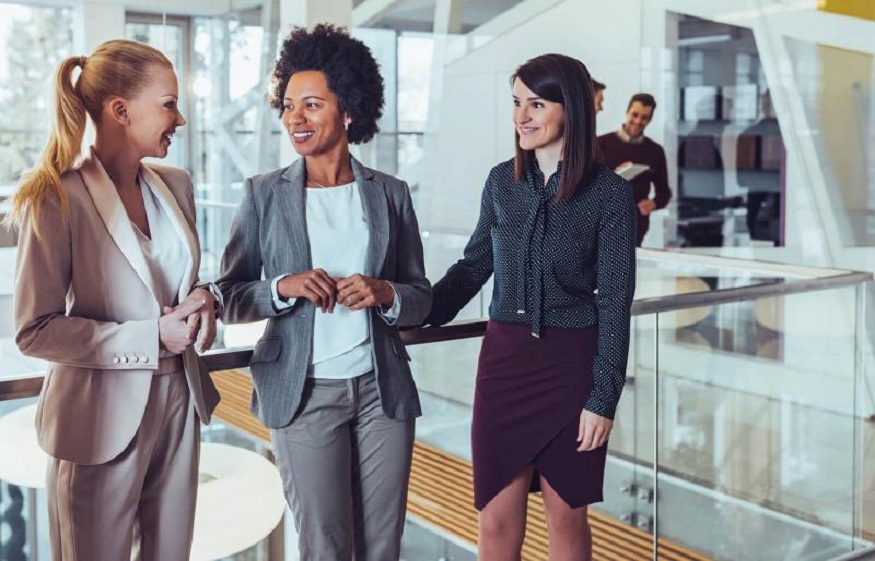 Handy Tips For Purchasing Business Uniforms
It's easy to go through life without a lot of thought about your clothing. Sure, there are the occasional trends that come along, but most people wear things that are comfortable and not too expensive. But when you're running a business, it's important to be able to dress in a way that reflects professionalism and good taste. This means choosing quality fabric and classic styles—and not just for yourself.
Employees who represent your company in public-facing roles (like sales or customer service) need to look their best. No matter if you're buying new uniforms or just finding replacements for old ones, here are some handy tips:
Choose Classic Styles
If you want to be able to mix and match your business uniforms with other clothing items, it's best to choose a classic style. Classic styles are more likely than trendy ones to remain in fashion for longer, so they'll give your employees the flexibility they need.
They also look professional—and we all know that businesspeople make better impressions when they're wearing clothes that fit them well and look great on their bodies. Finally, classic styles can be worn by your entire staff without anyone looking out of place or unprofessional—which is crucial for businesses where everyone wears the same uniform.
Choose Quality Fabrics
When it comes to business uniform fabrics, the quality of the material is just as important as how it looks. You can choose from many different types of fabric; each has its own characteristics and benefits. The right choice will depend on what your employees do during their working day and how much time they spend in uniform.
Fabric Types:
Natural fibers such as wool, cotton, linen, or silk are best suited to formal attire that requires high levels of durability, such as chefs' jackets or chefs' trousers. These materials breathe well in warm climates but can be prone to wrinkling if not laundered properly after use.
Synthetic fibers such as polyester blend fabrics (poly/cotton) offer excellent value for money because they resist creasing better than natural fibers while still being comfortable enough for everyday wearability around the office or out on-site at client meetings where mobility is required.
Make Sure You Have the Right Amount
Ensure you have enough uniforms to last until the next order. If you are ordering a lot of uniforms, make sure you can afford them. If you order a few uniforms, ensure you have enough time to get them.
It's important for employees to feel comfortable and look professional in their work clothes, so keep this in mind as you select your uniform options. Many companies offer different options for each type of clothing item: pants or skirts, shirts or blouses, jackets or sweaters…the list goes on.
Ensure Comfort and Durability
There are many different fabrics that are available for business uniforms, including cotton, polyester, rayon, and spandex. It's important to consider the comfort of your employees when selecting their clothing. If they're uncomfortable in their clothes or if they feel restricted by them, productivity will suffer.
In addition to comfort considerations, it's important to make sure that the materials used will last long enough for your employees' needs. If you choose a cheap material that doesn't hold up well over time, you may have to replace them frequently at great cost. The best way to ensure durability is by choosing quality fabrics such as cotton twill or linen blends that can withstand regular washing without fraying or fading from frequent use.
Shop from Trusted Suppliers
Before you start shopping, knowing where you should and shouldn't be looking for your uniforms is important. You should only buy from a supplier with a good reputation for their products and excellent customer service. They should also offer high-quality merchandise and be well-known in the industry.
Finally, you want to make sure that the supplier offers great value in terms of price and quality. If they fall short in any of these areas, you may want to consider another option before making your final decision on what company will be providing your new business attire.