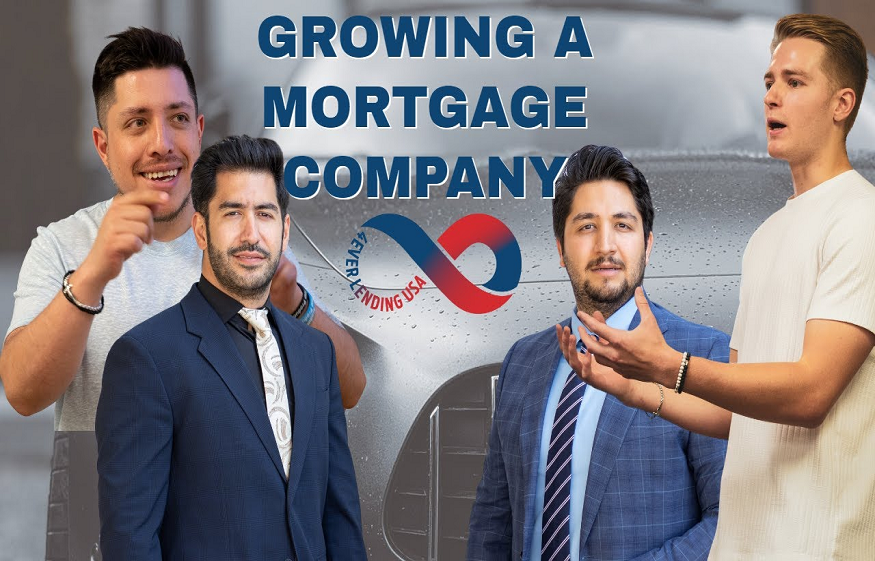 How a Mortgage CRM and Big Data Can Help Your Mortgage Company Grow
CRM and big data go hand in hand. Both are crucial for a mortgage company to be successful, but a CRM is more important because it offers more than just information about the customer. The ability to connect with people on a more personal level means that you can build better relationships with your clients and provide them with better service.
Along with utilizing data, mortgage companies can analyze trends and make predictions about what will happen next. This helps them predict when they should offer certain products or services so their clients will be ready to take advantage of them.
Therefore, mortgage CRMs are a critical tool for any business that manages mortgages, from mortgage brokers to banks. There are many other things that you can do with a good mortgage CRM system, such as the following:
Improve marketing efforts
A mortgage CRM can help you maximize your marketing efforts by collecting data on your customers and their buying habits. This allows you to create targeted marketing campaigns that promote your products and services.
Edge over their competition
You can make better decisions with real-time data. With this at their fingertips, managers can make decisions based on facts rather than hunches or intuition alone. This helps them make better decisions while allowing them to streamline processes and increase productivity.
Improve customer service
You'll be able to see trends in your business – see which clients are applying for more than one loan or closing more often than others. You can use this information to find new ways to help them out or improve your service offerings.
Asset for metrics
In any industry where there are multiple players involved in a transaction, it's important to have access to good information about who those players are. Mortgage CRM software allows you to track all sorts of valuable metrics about your customers—information like their names, contact information, email addresses, phone numbers (including cell phone numbers), and credit scores.
Comprehensive functionality
A good CRM allows you to track all aspects of your business, including customer relationships, products sold and their associated sales information (including financial data), inventory management, vendor management, project management, and more.
Of all the tasks in a mortgage broker's job description, time spent on customer relationship management (CRM) could have one of the biggest impacts on their bottom line. The need for comprehensive functionality is particularly evident in the real estate business. It's a business that requires constant communication and integration between individuals, companies, and platforms.
And as mentioned above, a mortgage CRM software that provides more than just real estate management capabilities can go a long way to making your life easier. Whether you're looking for ways to improve your marketing efforts or you want to make sure all of your important data is together in one place, a good CRM system can help. Make sure to choose carefully, though—getting the wrong CRM tool could lead to serious difficulties down the road.