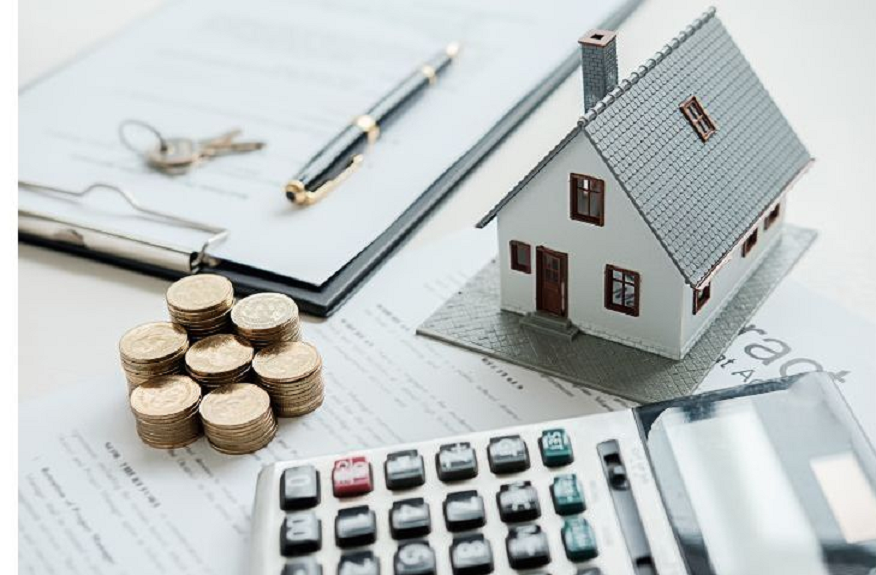 How Does A Term Insurance Calculator Help In Identifying The Best Policy?
Planning at each stage of life is essential when you want to ensure your family's financial stability. And the best term insurance policy provides much-needed financial stability in the form of a payout in case of a policyholder's untimely death.
But just getting a term policy doesn't mean planning. Instead, planning is selecting the right policy considering all the risks and uncertainty within the vast term insurance plan options available. That's when a term insurance premium calculator comes into the picture, acting as a valuable tool in helping you identify the best policy for your needs.
In addition, the term insurance calculators can assist you in accessing your financial goals and, based on that, calculate the premium payments and coverage amounts of different policies.
Features of Term Insurance Policy
It covers the policyholder for a specific period.
It doesn't have any saving or investment component that makes it affordable.
It has a large sum assured at low premium rates.
In case of untimely death, it supports the family with the financial burden by giving out a lump sum payout.
It provides the flexibility of simple renewal if you outlive the policy period.
The return of the Premium option is also available with some policies.
Term insurance provides tax benefits at different stages.
What is a Term Insurance Calculator?
A term insurance calculator is a financial calculator that helps you find the estimated premium amount you need to pay for the estimated coverage amount for a term life insurance policy. It provides the real-time result of your estimated premium as you put in details of inputs in your online term insurance premium calculator. The best thing about these calculators is that they are available free online.
How Does a Term Insurance Calculator Help to Identify the Best Term Insurance Policy?
1. First, you need to visit any insurance company's website that makes a free insurance calculator available. Then, you can check reputed names like Tata AIA term insurance calculators or any other reputed name of your choice.
2. Then provide the details as asked on their official page, including name, gender, date of birth (DOB), and mobile number.
3. You will also need to provide information on your educational qualification, habits like drinking and smoking, occupation, annual income, and number of years that you're planning to work. You may also need to put the expected percentage of increase in your income, percentage of income that you spend, term insurance benefits, risk, illness, riders needed etc. This information may differ based on the insurance company.
4. Once you make all your input, the term insurance calculator will consider all the factors and, based on them, shall provide you with relevant quotes for the term plans.
What are Term Insurance Calculator Benefits?
1. A term insurance premium calculator gives you the right amount you need to pay to get the goal-based sum assured, considering all risks & market status.
2. It helps you compare different coverages against the applicable premium amount, which helps you choose the plan worth your money.
3. Once you provide all the accurate & realistic information asked by the calculator, it assists you in making an informed decision without any influence.
Conclusion
A term insurance calculator is extremely handy to assist in identifying the best insurance plan per policyholders' needs. Policyholders can easily compare and get different policy quotes from various providers, determine the coverage amount they require, and estimate the premium they need to pay. This can help policyholders make informed decisions for safeguarding their family's financial security.