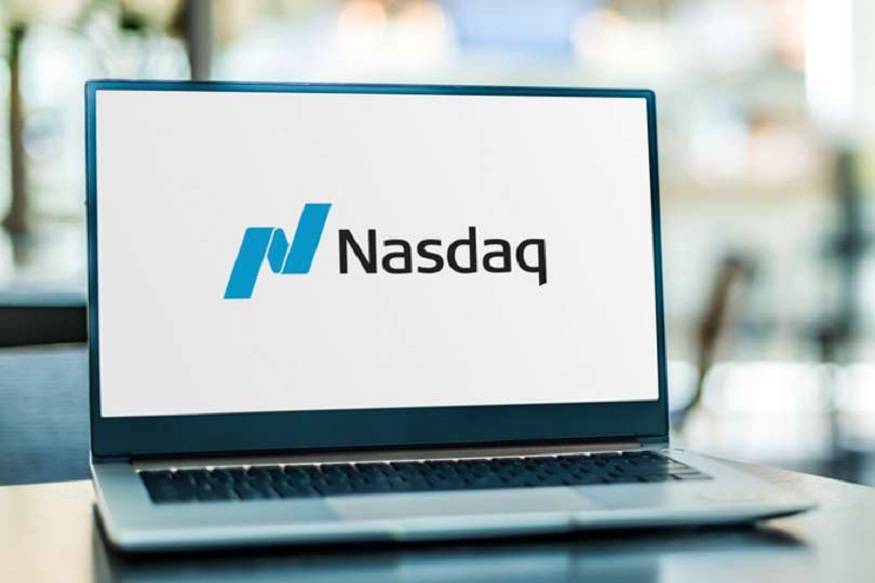 How To Invest In NASDAQ From India
NASDAQ is the world's second-largest stock exchange, situated in New york city. NASDAQ hosts the top stocks in the U.S, including the likes of giants such as Meta, Tesla, Apple, Amazon, Microsoft, etc. The NASDAQ composite, the index that tracks the top stocks in the exchange, has grown over 60% in the last five years as of 11th October 2022, underlining the growth potential of the companies listed in the exchange.
But how do you invest in NASDAQ shares from India? If they were shares listed in India, you just needed a trading account and a Demat account. But can you do the same with U.S-listed shares? Let us find out.
Investing in stocks directly.
The primary way to invest in NASDAQ stocks from India is by investing in them directly. The steps are similar to investing in Indian stocks here. In India, you would go for an Indian broker account. Here, you can look for the services of a U.S brokerage.
Only certain U.S. brokerages allow Indians to open an account with them. Ensure you do your research to find a brokerage that works for you.
One thing to be mindful of while investing in U.S stocks directly is the fees that come with it. This could be different for different brokers but normally, every transaction you do may attract charges. These charges could be in U.S. dollars, which when converted to Indian Rupees may be high. This could even offset your earnings from them. Hence, it is ideal to strategically plan your investment in a way that the number of transactions is kept as minimal as possible.
One other concern when you may have when you plan to invest directly is the price of the stocks. For example, the stock price of Microsoft as of the 10th October market close is about 230 U.S dollars. This may come to Rs.18,947.76 for a single stock (as of 11th October 2022). But certain brokers who target Indian markets allow investors to buy fractional shares as well to counter this.
Invest in international mutual funds
The above-mentioned costs related to investing in stock funds directly could be a concern for some investors. Moreover, investing in stocks may require you to monitor your portfolio regularly. A solution here for such investors could be investing in international mutual funds. They pool money from different investors and invest in a preset portfolio. Portfolios of international mutual funds will contain international securities. Your job is to choose a mutual fund that invests in NASDAQ stocks and matches your investment horizon.
One important factor to consider is the expense ratio of mutual funds. The expense ratio is the fee that the fund houses charge from the investor for the upkeep of the fund. Investing in a fund with a higher expense ratio could eat into your returns.
Invest in ETFs
Exchange-traded funds are funds that track an index. The portfolio of ETFs will be the same as the composition of the index it follows. You may choose to invest in an ETF that tracks NASDAQ to invest in international stocks. Both Indian and international ETFs follow NASDAQ for you to choose from. 
Conclusion
The four main options to invest in NASDAQ stocks are listed above. Ensure you make a choice here based on your investment goals and risk appetite. Be sure to research thoroughly the option you choose as the risk may be a lit higher when you invest in foreign securities.