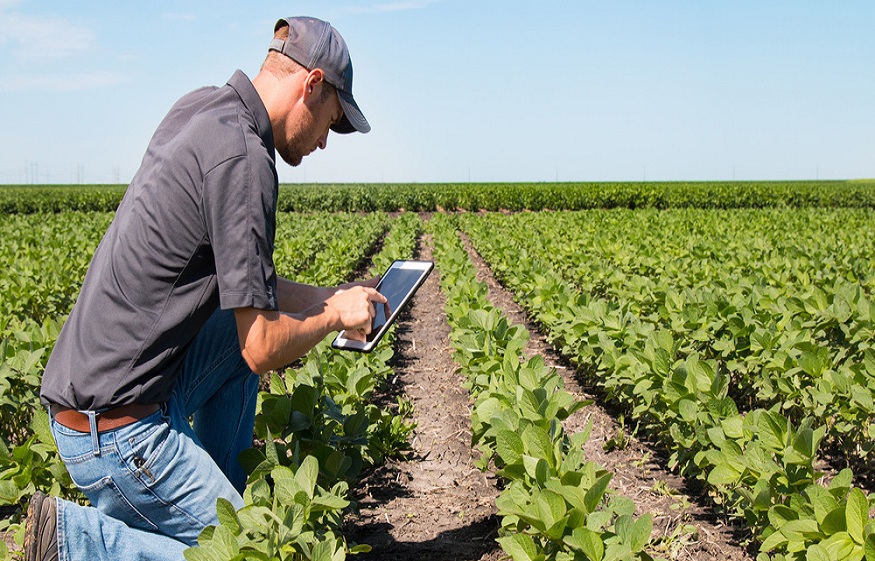 Understanding The Business Behind Farming
Over the years, farming has remained consistent in offering food, employment and sustainability, among many others. In this article, we will take a look at some of the important benefits of farming to the economy, how you can grow and upgrade your farm to serve the needs of your customers, and the role your business plays in ensuring there is sustainable food and employment.
Agriculture Growth
The agriculture and farming sector has been about the production of essential crops for a while. However, over the years, it has transformed beyond farming and more into forestry, dairy, fruit cultivation, poultry, beekeeping, mushroom, arbitrary, etc. Agriculture plays a critical role in the entire life of a given economy. Agriculture is the backbone of the economic system of a given country. In addition to providing food and raw material, agriculture also provides employment opportunities to a large percentage of the population.
As A Source Of Livelihood
Most people in underdeveloped regions of the continent and the world rely heavily on agriculture as a food source. This is because they do not have many resources and have to make do with the land and what they have. Agriculture is becoming successful in these areas as more people in developed regions are making conscious food decisions. Many people in developed regions may be unable to make their own food, but they are choosing to buy healthy, organic and sustainable food from farmers in regions that have agriculture as the main source of life. The collaboration is proof that there is growth in the farming and agriculture sector.
Contribution to National Revenue
Agriculture is the main source of national income for most developing countries. However, for developed countries, agriculture contributes a smaller percentage to their national income. Most underdeveloped regions in Africa, upon the Covid-19 pandemic, became even more poverty stricken, resulting in them creating solutions such as food farming and selling as businesses. Small businesses formed at the height of the pandemic, and African countries saw a shift in their GDP as many small businesses started to enter the national revenue scale and raise the economies of other countries. Agriculture is one such sector that has been providing growth opportunities for the many people who have suffered due to the pandemic.
Employment Opportunities Too
Not only does the agriculture sector contribute to providing sustainable livelihoods, but there are also employment and entrepreneurial opportunities in this industry. From farming to packaging, testing, supply chain, logistics, and so much more, many people are finding ways to make a living in the agriculture and farming sector.
How Can You Upgrade Your Farming Business?
Farming is one of the particularly risky businesses to get into. However, in South Africa, there are many opportunities to help you curb some of the monetary obstacles you face in the industry. There are grants, loans as well as agricultural finance options from financial services providers that help you create the kind of supply that meets your customers' demands. Ensure that you familiarise yourself with all the opportunities available for you and your business' growth. Let's look at some of the farming businesses that are profitable:
Agricultural farming: Has to do with producing and exporting crops, vegetables, and fruits
Organic farming: By producing organic fruits, vegetables, and flowers, you can earn good returns
Poultry farming: Chicken farming
Fertilising
Flower farming
Dairy farming
These are just some of the top businesses that farming professionals look into as they are profitable and yield good results.
Final Thoughts
There has never been a better time to start or grow your farming business. Many people are food conscious and love the idea of supporting organically made and grown food that is sustainable. Farming also provides many people with more than just tasty opportunities, but business and employment, a shift in economies, and demands in collaborating with other sectors.