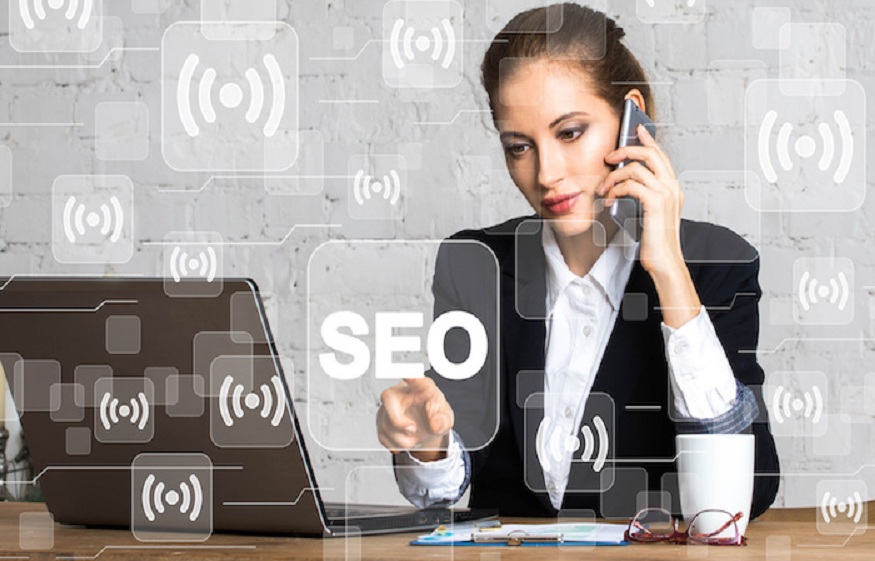 Wp-Why You Need an SEO Strategy for Your SaaS Company
It's no secret that search engine optimization (SEO) is essential for any business hoping to reach a wider audience online. But when it comes to SaaS companies, SEO is even more important. In this post, we'll explain why SEO is so crucial for SaaS businesses and how you can create an effective SEO strategy.
Why do SaaS companies need SEO?
SaaS companies (software as a service) offer a web-based solution to a problem. They are different from traditional software in that they are generally subscription-based and don't require installation on the user's computer. As a result, SaaS companies generally have a higher customer acquisition cost than traditional software companies. This is because potential customers need to be made aware of the company and its solution, understand how it works, and trust that it will solve their specific problem. This is where SEO comes in.
What are the benefits of an SEO strategy for a SaaS company?
SEO is vital for any business, but it's especially important for SaaS companies. Here are a few reasons why:
SEO can help you attract more visitors to your website. By ranking higher in search engine results pages, you'll get more traffic from potential customers who are looking for a solution like yours.
SEO can help you convert more of those visitors into customers. When people find your website through search engine results, they're already interested in what you have to offer. An effective SEO strategy can help you convince them to become customers.
SEO can help you maintain a strong online presence. As a SaaS company, it's important to have a strong web presence so that your target market can find you easily. SEO can help you make sure that your website is at the top of the search engine results pages.
Pricing for SEO for SaaS companies
When it comes to pricing for SEO services, it's important to look at the big picture. What are your marketing goals and objectives? What are your current traffic levels and where would you like them to be? What's your budget for SEO services? Once these factors are determined, a pricing strategy can be devised that best fits your needs. It's important to remember that SEO is an ongoing process and results aren't typically seen overnight. However, with the right strategy and execution, you can see significant improvement in website traffic and ROI over time.
How to choose an SEO agency for a SaaS company
When it comes to choosing a SaaS SEO agency, it's important to partner with an agency that understands your unique needs. Many SEO agencies only have experience working with brick-and-mortar businesses, not SaaS companies. So how do you choose the right partner?
First, take a look at their website. Do they have a lot of blog content about SEO? Do they seem to understand the latest trends and changes in the industry? If the answer is yes, then you're on the right track. You should also ask for case studies or examples of their work with SaaS companies. And finally, don't be afraid to ask for references from other clients. By doing your homework, you'll be able to find an SEO agency that can help take your business to the next level.
In summary
SEO is a critical component of any effective digital marketing strategy for a SaaS company. By improving your organic search visibility, you can bring in more qualified leads and increase sales. However, it's important to work with an experienced SEO agency that understands the unique needs of SaaS companies. Pricing for SEO services can vary, but it's important to invest in this essential marketing activity to get the most out of your online presence.