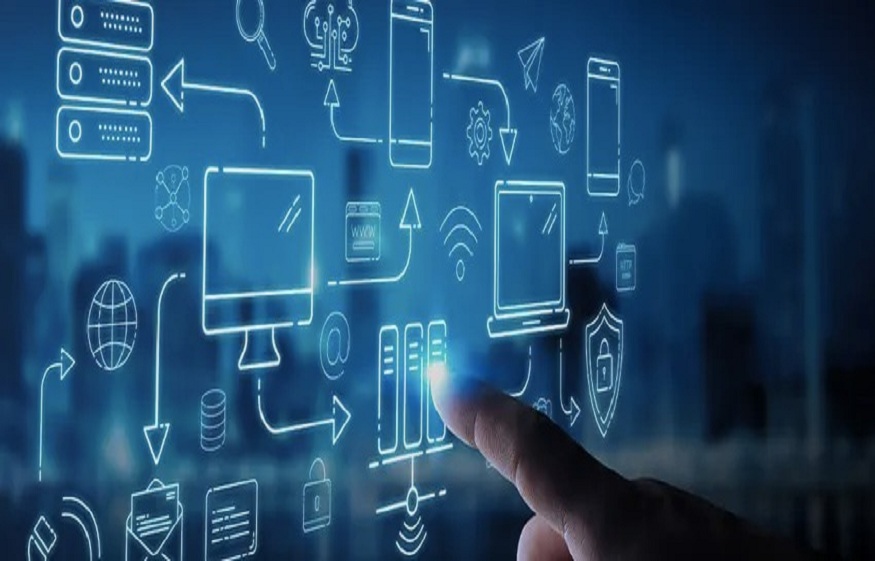 5 Benefits of integrating your finance software with your CRM
You understand as a business owner how difficult it can be to keep track of funds and clients. Keeping track of all your client information is challenging enough, but when accounting is involved, the situation becomes considerably more challenging. By bringing together several software systems in one location, integration is a terrific method to streamline your business.
Just visualise having a broad perspective. You can watch everything that is happening in real time and see your entire business in one location. As a result, you are able to make wiser decisions, which ultimately boost productivity and profitability.
Automating Complex Processes makes them simpler
Complex procedures are the rule, not the exception, in the commercial world of today. Every company has many moving elements, whether it is a large factory or a modest office. Sadly, a lot of businesses wish to automate their procedures but aren't sure where to start. Business process automation software is a fantastic place to start.
Software for business processes simplifies challenging operations. Businesses today must discover ways to efficiently manage the massive amounts of data they handle. Business Process Automation (BPA) software can assist your business in streamlining workflows, increasing productivity and efficiency, lowering expenses, enhancing customer happiness, and freeing up time for other crucial tasks like innovation or talent development.
Accuracy Is Improved with Less Human Input
You can enhance the timeliness and accuracy of your client data with the integration of CRM and accounting software, which is crucial for enhancing customer service.
CRM software is made to keep track of client interactions through various channels, such calls and emails. Accounting software keeps track of all corporate transactions, including client invoice payments. By integrating these two systems, you can gain a more comprehensive understanding of your customers and their interactions with your company than you could with either system operating independently.
Task Automation Saves Time
By automating repetitive operations, the linking of two software products can save time and money. It does it by getting rid of stages that might otherwise slow down the sales cycle.
Additionally, the ability to instantly access all pertinent data eliminates the need for time-consuming information research across many systems while making judgments. Instead, they can rely on whatever they require being available when they need it!
Centralised Information Enhances Communication and Visibility
You can communicate with customers more successfully when your accounting and CRM applications are integrated. This entails providing a single location where you can access all of their contact details, such as email, phone number, mailing address, and more. It also entails having a thorough record of all of their interactions with you and your company, including what they bought from you, when they bought it, how much it cost, and whether they bought it in person or online.
Real-time tracking improves reporting, cost control, and profit recognition
Data synchronisation between your CRM and accounting systems lowers the possibility that sales may be lost as a result of faulty or missing information. Here at Itas Solutions we use Sage's market leading g CRM and accounting integration  that help you maximise every sales opportunity.
Integrated systems reduce the time it takes for companies to manually enter data into each system separately by giving organisations that previously utilised different software products for CRM and accounting access to their data through a single point of entry. Additionally, it makes sure that all pertinent data is accessible across departments, ensuring that decision-makers and sales representatives never miss important information when they need it most.
Workflow automation and software integration are advantageous for any company with clients, suppliers, and staff. Integrate your CRM with accounting software if you want to save time and money in your company. To learn more about custom integration services and our flagship Intacct cloud accounting software, get in touch with Itas Solutions and let us help you integrate your systems to best effect.
Who we are
Itas Solutions is a multi-award-winning Sage partner. Having started in 1995 with just one customer, we now support over 200 clients nationwide.
If you would like to know more about how Itas can help your business with finance automation, Sage implementation and improve purchasing control, you can get in touch at [email protected], call us on 01824 780000 or contact us via our website at https://itassolutions.co.uk/