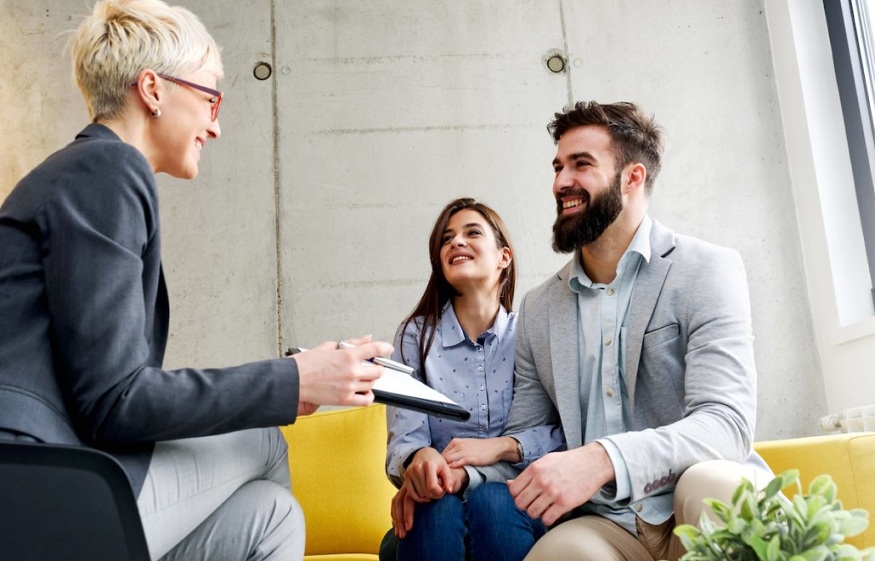 Choosing the Ideal Property for Real Estate Investment
Investing in real estate has become popular in recent years due to profitability and the long-term benefits of owning property. However, you must invest in a location and property that will attract the target demographic without hassle. For instance, when you invest your business profit in a French Riviera property and similar high-end locations, you are guaranteed a high return on your investment.
Before starting the search for a real estate property for investment, you have to ask yourself why you are interested in this sector. When unsure of the correct procedures, hire a reputable real estate firm to guide you through the murky waters. Here are some tips to bear in mind when choosing a property for investment.
Purpose of the investment
Knowing why you want to invest in the real estate industry will play a vital role in helping you choose the best property. There are different types of investments in this industry, each with unique benefits for investors. For instance, rental property is ideal for a steady income, while properties for re-selling are perfect for capital gains. Once you are sure of the type of gains you are after, you can choose a location with the features typical of your investment. To be marketable, rental homes need to be near social amenities such as schools and hospitals. On the other hand, rental warehouses need to be within business districts with the appropriate facilities for businesses to thrive.
Cost
Investing in real estate is not cheap. Many factors, such as location, size, and type, determine the pricing of a property. It is crucial to have a budget to work with. Setting a realistic budget will make the process less stressful. Research the market prices in the area you want to invest in, then set aside enough money to buy the property and pay for any associated charges. Other than the acquisition cost, consider other costs, such as legal and real estate agent fees, that you may incur in the process. Find properties with competitive rates within the location you want. Working with experts in this field can make your work easier, but you ought to know the property price ranges to avoid getting duped.
Location
The location of the property you invest in will dictate if you will get a profit on your capital and the duration it will take for the same to happen. The market demand and sale value of real estate properties heavily depend on the establishment's placement. Access to infrastructure and social amenities make a property more desirable than those that are closed off. Visit the nearby facilities to gauge whether they are compatible with the property you want to invest in. The population and activity near the property will inform you whether the area is attractive to your intended audience.
Each of the different investments in real estate has pros and cons that you must evaluate before you set out to find an investment option. Depending on the available capital, you can purchase already constructed property or buy land and build from scratch.