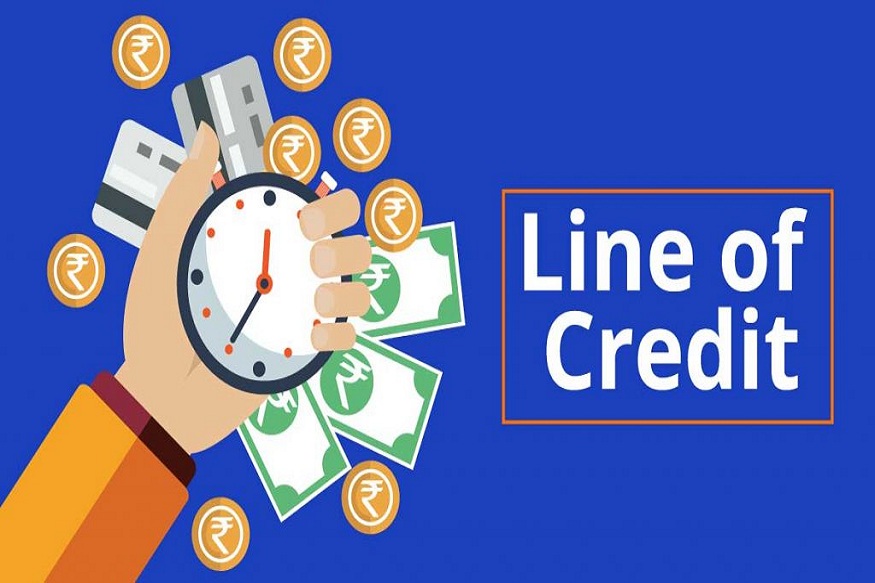 5 Innovative ways to use a Line of Credit Loan
These days business owners have easy access to a number of different loan types to suit their unique needs. Whether the loan is a few thousand or a few hundred thousand, Lumi has the loan type that will suit your small business needs. One of the most popular business loan solutions is a line of credit. But what is a line of credit? And is the path to approval easy and quick or complex? We dive into the ins and outs of a line of credit and 5 innovative ways to use one.
A line of credit loan works in a similar way to a credit card. Once the application process is completed and the business is approved for the loan, the business will be given access to a pool of funds. It is up to the business owner to choose when and where they will use the credit and interest repayments will only occur once the business has chosen to start accessing the funds.
5 nifty ways to use a business line of credit loan
Enables continuous cash flow: We have already touched on this in our examples above, cash flow is king in a small business and a line of credit gives you just that. The ability to draw down on cash as and when you need it. Let's say the available line of credit is $50,000 for a construction worker. The line of credit remains untouched for 6 months, which results in no interest repayments. Then the worker decides to use $10,000 worth of new equipment leaving the available credit to be $40,000. The construction worker will now begin to make interest repayments on the $10,000 borrowed. The interest will continue to accrue until the $10,000 is repaid in full. Once the balance is repaid the available credit will again be $50,000. A business owner can repeat this process for the life of the loan, which can also be renewed.
Reduce taxable income: If you have a business line of credit you may have the extra benefit of reducing your taxable income as interest paid on the loan is tax deductible. You could have extra funds available and now you can claim a deduction at tax time. A line of credit loan is not intended to be only used for a single purchase such as a property or car. It can of course be used for those items if you choose, however most commonly they are used to smooth out any discrepancies in variable income and increased expenses. Or to finance projects that don't have a specific cost.
Enables personal saving: Business owners tend to focus on personal savings over business savings and saving for retirement is on the top of the list. By having access to extra cash flow via a line of credit loan to cover business expenses, a business owner could put away retirement savings rather than dipping into their own personal money every month.
Cost effective loan option: A line of credit loan tends to be a very cost effective loan option for a small business owner, as long as they use the line of credit wisely, repay on time and don't over borrow. It can be used as emergency funds or on a more regular basis, with the interest only paid on what you borrow. Consider a construction business that experiences irregular income from delays with getting invoices paid by clients. This business could look at taking out multiple business loans or credit cards. However, a line of credit could be a more affordable option, with a more flexible repayment schedule and loan terms.
Improve your credit score: By making regular loan repayments on any loan solution, you will likely also be improving your credit score. A line of credit is no different. A line of credit can enable your business to grow and keep operating without disruption. Improving your credit score while you have access to extra funds for day-to-day expenses and investing in new resources to stimulate growth. As long as you make your repayments on time of course.
How to apply for a line of credit loan?
The first thing to do is determine what you will use the line of credit for, this way you will know how much to borrow. Make sure you have current financial statements on hand including your active ABN and financial documents for the last financial year. Once you have these ready you can apply easily via your computer. Lumi offers a simple online application to help make the process much more streamlined
To apply for a Lumi Line of Credit Loan please visit our website or call and speak to one of our representatives at 1300 00 LUMI.