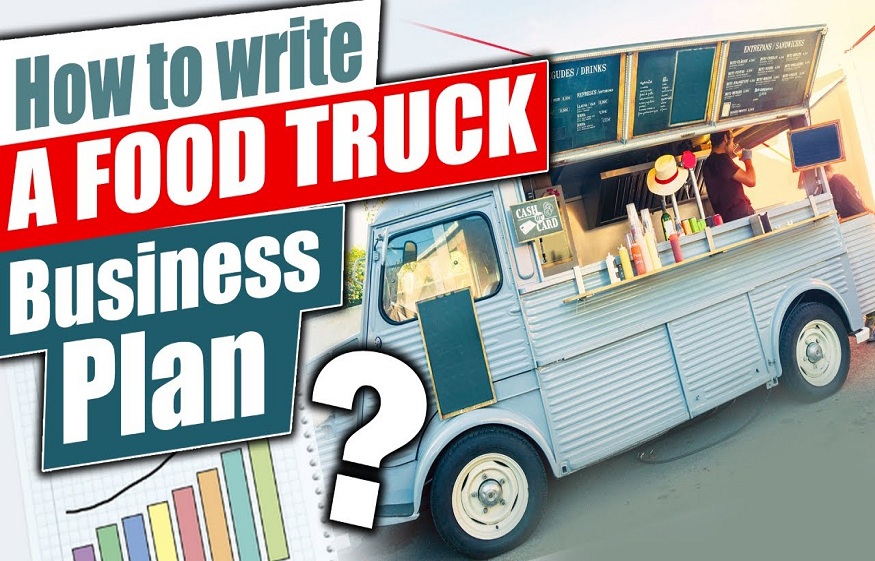 5 Reasons You Should Open a Food Truck Business Instead of a Dine-In Restaurant
To get financial freedom and independence, you need a business with continuous cash flow and easy to manage. One of such businesses you can start is the food truck which is increasingly gaining popularity across the globe and has a promising future.
But why should you invest in a food truck business instead of a dine-in restaurant? Here are five reasons that should encourage you to invest in this route.
1. Less Start-Up Cost
You will not require huge amounts to start a custom food truck business. Compared to a dine-in restaurant, food trucks are very affordable to start.
You will need money to buy the truck and food. Unlike in a dine-in restaurant where you'll have to purchase seats and decorate the room to attract clients. Rather than getting a hefty business loan, you can compare personal loans online to cover the costs of a food truck.
2.  Have More Customer Base
Most people prefer eating from food trucks to dine-in restaurants because they charge less but offer quality food. The foods offered in a food truck are also fresh and delicious as they're made on the spot.
What's more, the chefs allow for customized menus, which is why most people with different cravings stop by a food truck.
Customers also can interact directly with the chef, which is not the case with most restaurants. Additionally, the chefs have room to experiment with different menus giving clients more to choose from.
3.  Great Opportunity to Expand Your Business
Since you're using a mobile car or truck to reach your customers, it will be easy to identify the areas with a market gap. Having more branches means more profit and customer base.
This is not easy to achieve with a dine-in restaurant. You can even opt to build a sit-down restaurant after attracting enough customers.
4.  Low Operation Costs
If you are running a food truck, you'll not have to spend much to have the business thrive. This is because you'll have less staff under you, unlike a dine-in restaurant where you need more. You can double up as the chef and server or cashier in a truck food business.
Also, you will not have many repairs to do, which can drain your profit. The major operational cost will be of the few staff you've got.
5. Mobility and Convenience
Food trucks are a mobile business thatallows you to experiment with different locations before settling in the best spot. This is unlike a restaurant that has to look for the best way to thrive in its present location.
You can opt to be serving different customers at various locations at specific times within a day, maintaining all of them.
If you decide to serve coffee to a certain company staff in the morning, you can move to serve lunch at a sporting event in the afternoon. All you needis the right documents that permit you to do so.