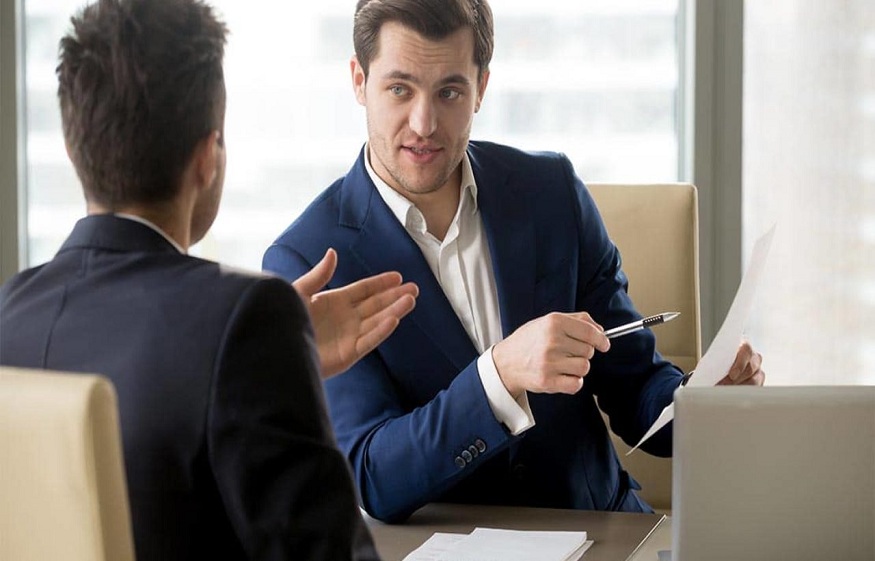 Best Companies For Setting Up a Business in Dubai
Setting up a business can be a one-person job, but you won't get very far by operating this way. Dubai is full of interesting professionals that can help you make the most out of your idea, so why not take a chance and get some help while it is there?
To start operating your business effectively, there are several people you must communicate with first. Read on to find out the best companies that can help you set up a business in Dubai.
Consultants
There are a lot of steps you must take to turn your initial business idea into a reality. Do you know what all of these are?
A business consultant company like Time & Motion are industry experts who can point you in the right direction. These consultants can answer any questions you have about your upcoming enterprise, while also helping you clear any red tape necessary for you to get started. For example, they can advise you on the best type of trading visa to use in your current situation.
Free Zones
 A free zone in Dubai is an area set out for businesses to operate in a tax-free environment. As you can expect, these jurisdictions are highly beneficial to companies that want to retain a profit, especially ones that are looking for business setup services in Dubai. However, these jurisdictions are split up by specific free zone companies.
Therefore, you will need to apply for a free zone license with someone like IFZA or DMCC to trade effectively in the city. There are forty free zone companies in Dubai to choose from, and each one offers something unique. Make sure you pick the one that best suits your business's needs.
Marketing
Before you open your doors, it is a good idea to get your name out there. Your business was started to provide a need to a specific demographic. As such, you will have to let your potential customer base know that you exist.
The most effective way to bring customers to your door is with a carefully curated marketing campaign. A company like Prism Digital is equipped to handle all the latest marketing trends so you can hit your client base wherever they happen to be.
Manufacturing
Depending on whether you provide a series of goods or services, you may need to get in contact with a manufacturing company. This company will be responsible for bringing your idea to life, so it is essential you pick the right people to go into business with.
The type of goods you wish to manufacture will largely impact which company you need to connect with. For example, a toy company in Dubai would find it beneficial to contact Precision Plastic Products, while a tech business should get in touch with someone like Bahmani Manufacturing And Industrial Technology. Look at your company's needs and you should be able to find someone in this industry that can help you.
Summary
Starting a business is easy if you know whom to contact. Fortunately, you now have the perfect list to get your company off the ground.