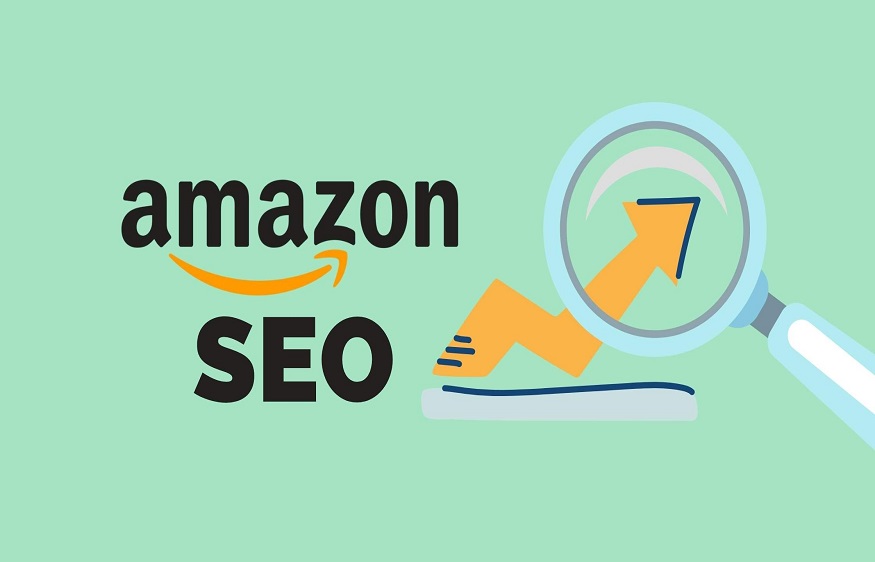 Things you should know about different Amazon tools
It's difficult to survive in an Amazon marketplace with over two million SMB Sellers worldwide. Coming out on top can feel like a delicate balancing act that you'll find difficult to handle alone due to the rising competition and the emphasis on pricing over brand characteristics. Although seller tools provide much-needed solutions, it can become more confusing to manage your Amazon business than it already is to gaze down a barrel of tools without knowing what each one can do. This is because your alternatives for software are frequently as different as the marketplace itself. To learn more about Amazon tools you can visit the below link:
https://www.zonbase.com/blog/amazon-software-comparison-zonbase-vs-viral-launch-vs-jungle-scout/
Consultants will research and develop your keywords to make your listing more search-friendly. These keywords will be used by copywriters to increase their influence on search results while retaining a natural and straightforward knowledge of your product and its advantages. Optimizing for sales conversions and maximizing keyword exposure are the two main objectives of this service. Your Amazon title, description, bullet points, and back-end search phrases are used to do this.
PPC tool
Although Amazon's Seller Central and Amazon Advertising both include built-in tools for managing PPC (pay-per-click) campaigns, manual management may cause you to overlook the overall sales picture. Because of this, using third-party technologies that provide a comprehensive, ideally automated overview of your complete PPC profile will help you conquer Amazon marketing.
These tools are especially useful for emphasizing the appropriate PPC keywords and your optimization possibilities with those in mind, as well as any negative keywords to further limit down ad relevancy. They achieve this by tapping into essential insights through keyword research and other focuses. Some programs can even use this data to generate adverts automatically, therefore eliminating the danger of PPC bidding.
Know about tools to try
Nozzle: Try Nozzle's Amazon Ad Management Service for 40% performance increases with granular day-parting control, bid automation, and search phrase automation, among other advantages. Nozzle's Amazon Ad Management Service is powered by fully qualified PPC and DPC professionals. When combined with data, AI-led insights for PPC offer a substantial competitive edge that produces comprehensive, expert-led PPC results that are simple to monitor, comprehend, and use.
Sellics: To provide thorough PPC monitoring with monthly advertising KPI outcomes, Sellics' Amazon PPC assessments concentrate on product analysis, account structure, ad formats, and more.
PPC Entourage: PPC Entourage provides done-for-you PPC management services, which include detailed progress reports, ongoing listing audits, and the creation of comprehensive Amazon ad strategy.
Toolkits for competitor analysis
You need to be aware of what other Sellers—especially successful ones—are doing, how they're doing it, and what that means for both their sales and your own. Thousands of people sign up for Amazon every day. The competition can be analyzed for you by third-party Seller tools, who can help you do so.
Most competitor analysis tools rely on information included in the Alternative Purchase Item and Comparison Reports previously provided by Amazon Brand Analytics. However, they truly add value when they supplement this already-existing data with new information gleaned from direct searches and product listings that you could never manually compile. Then, with this knowledge, it is evident what other sellers are doing and where and how you may improve on those strategies to stand out.