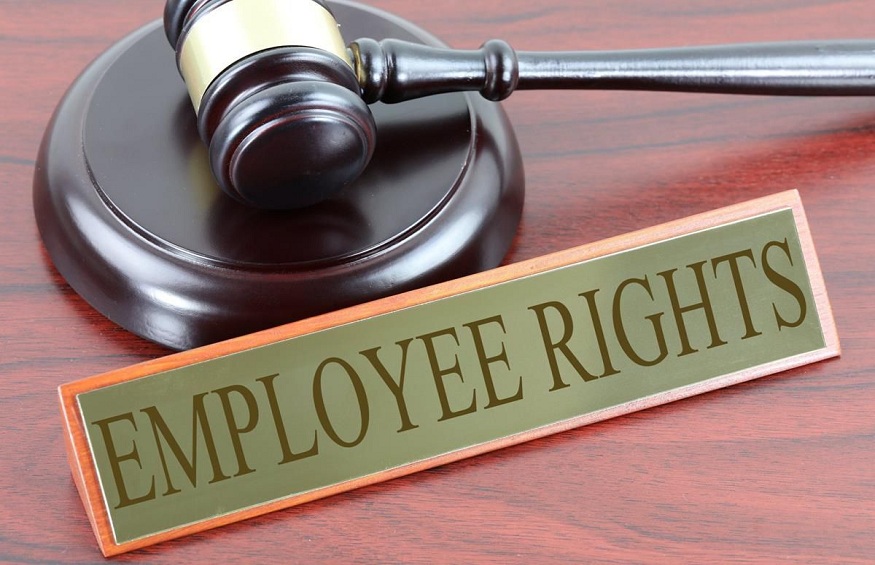 Construction Site Accidents- Everything You Must Know
There are many construction workers in every state, and it is the duty of the government, labor body, and construction companies to take care of workers' rights. The condition of daily, permanent, or contractual workers was very poor, but the condition is improving gradually due to labor laws and regulations. Unfortunately, construction site accidents are very common; read more to understand how to deal with a similar situation.
Why Is Law Needed To Protect Labor Rights?
Often, companies take workers for granted and do as they please. They fail to protect the basic rights and liberties of the workers and do not pay much attention to their well-being and welfare. But legal reinforcements push authorities to take all lives seriously.
With legal measures, people are sure that they will get basic benefits, and everyone will follow safety measures. If a worker can prove an injury at work, then the concerned authorities will have to pay hefty amounts, which will be quite a burden. Hence, it is easier to follow safety parameters and take care of the workers.
What Do You Expect From A Law Firm Who Protects The Rights Of Workers?
You expect legal support, confidence, and the compensation that you deserve. You need a strong legal team that will help you to get your compensation with minimal hassle and almost zero bargain. Proving your innocence and the fault of another party is never as easy as it sounds. Legal procedures have certain protocols that one has to follow, and a layperson will not be aware of it all.
Moreover, after the accident, you are unsure of how long it will take you to recover. You cannot rush to different places immediately after your accident. You need a legal team to work for you. Moreover, you will also not be aware of all of your rights and claims, and only a legal advisor will help you with all of this. You need to relax while letting the experts handle the case.
A Third Party Negligence Case
Construction site cases can become complex in a moment, depending on who is at fault. At times it may be that you are not the victim while the contractor who is responsible for your safety at a job or the manager or the owner of the construction ground is at fault. In all of these cases, it is a third-party claim. You do not need to prove your innocence, but you need to prove that the other party is at fault.
You may be wearing protective gear, but there is something wrong with the gear. In that case, it is the responsibility of the manufacturer of the product or the manager who is supposed to check the product before giving it to others. All of this requires detailed study and analysis, and without either, it is not possible to take any legal measure. Therefore, choose established lawyers and learn to depend on them.