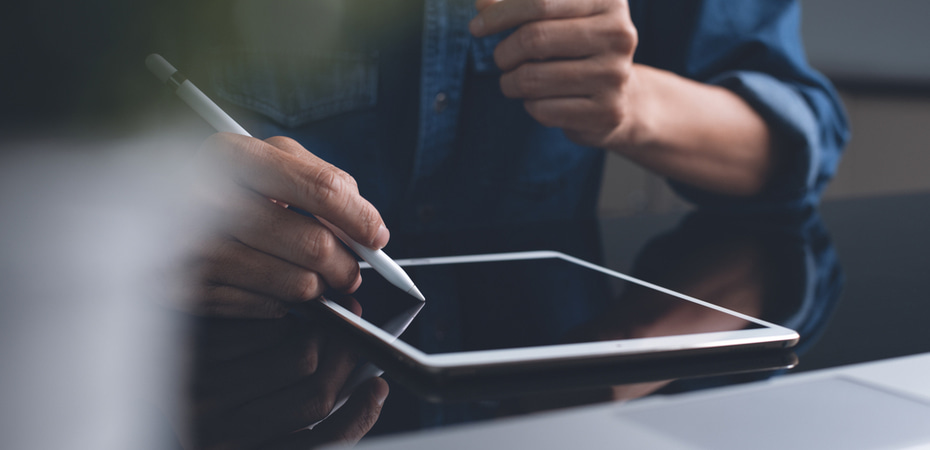 How to Choose the Right Electronic Signature Software for Your Business
Electronic signatures are a great way to speed up the process of signing documents for your business. With this, you can also sign documents remotely with a secure connection. However, when choosing an electronic signature software, there are several important factors to consider before making a decision. This article will discuss some of these factors and give you advice on how to choose the right electronic signature software for your business.
Electronic signature basics
In order to make the most of your electronic signature software, you need to understand how it works. Once you know this, it'll be easier for you to make an informed decision on which one is best for your business. Electronic signatures are utilized in a variety of different situations, including creating contracts, signing documents, and even signing into your company's system remotely. Electronic signatures are often used when a physical signature isn't possible or appropriate.
What to consider when choosing an electronic signature software
When considering the use of a specific electronic signature software, it's important to understand what type of document you'll be working with. For example, if you're in the legal field and need to sign documents for court cases, you want to make sure that the software will support all the documents that need to be signed.
It's also important to know how many signatures are supported by the software. If your company has a lot of workers and needs each person's signature on a given document, an electronic signature software with unlimited signatures would be ideal.
How to choose the right e-signature software for your business
Choosing the right electronic signature software can be difficult. There are many factors to consider, which can make it seem like a daunting task.
To help you decide which type of digital signature software your business needs, consider the following questions:
What is your intended use for the software?
What does your industry require?
What do you want from the software?
How much are you willing to pay for it?
There's no one-size-fits-all answer when it comes to choosing an electronic signature program. The best way to find out what works best for your company is by considering these factors and speaking with someone who has experience in this field.
Conclusion
Electronic signatures are more secure and efficient than traditional paper-based signatures. Electronic signatures are the future of business and you need to be prepared for a digital world. You can do so through the use of the right electronic signature software that has all of the different features that you need for your specific industry.