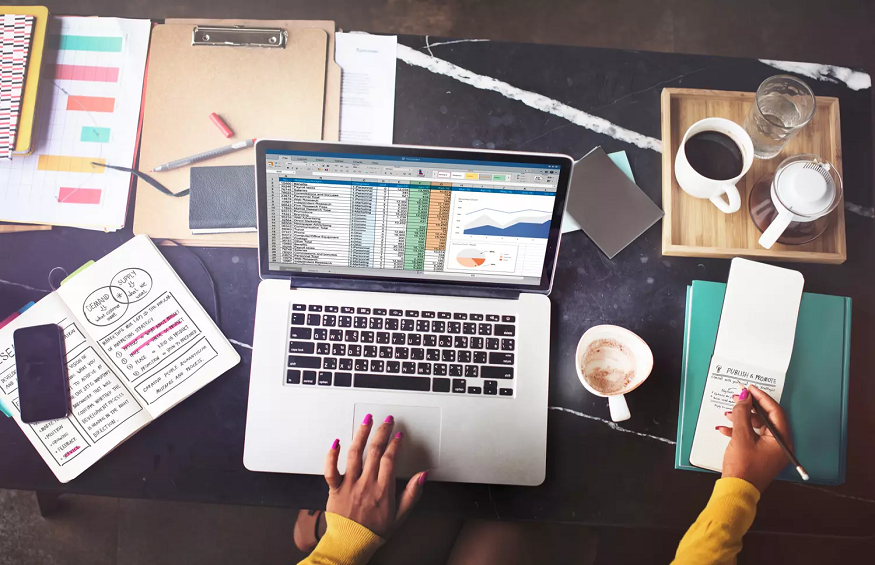 Find Out What Postal Validation Is
Different norms govern the postal systems of all nations. In order to reach customers all over the globe, businesses need to collect and store a lot of information, which may be challenging to do manually. New addresses are being added to record systems every day. Data in postal verification software is checked through an API to ensure accuracy. If a form is filled out online, the system may check the information against a database to ensure it came from a real person.
One of the difficulties of selling products online is a large number of digital contact points between the time an order is made and the time it is fulfilled. An order management system receives information from an online store's shopping cart and passes it to the logistics providers who will fulfill the customer's purchase. Some online merchants split the delivery cost with many carriers to save money. Multiple postal carriers may handle a shipment after it has been sent.
Think about all the potential problems that may arise:
A customer may make a mistake while filling out a form.
The order management system may incorrectly format a postal.
A postal code in the official record may have changed due to re-zoning.
Possible shipment delays due to natural disasters.
A customer relationship management (CRM) system might keep track of a client's past letters to show appreciation for their loyalty.
A shopper can provide fraudulent credit card details.
Postal validation is essential for immediate, intermediate, and long-term business purposes.
Characteristics of High-Performance Equipment:
There are many technological choices for confirming postal addresses. The quality and efficiency of these options vary greatly. Most shipping companies with digital infrastructures maintain many application programming interfaces (APIs) for various services. In high-transaction environments, however, where firms may need to verify hundreds of thousands of postal items every second, these resources tend to be scarce.
High-performing technology will have the following traits:
The program is user-friendly, so even teams without technical expertise may use it effectively.
The system may modify the API to suit the requirements of different departments within an organization.
Every effort will be made to ensure the data's quality and accuracy and that it is regularly kept up to date.
The system's reliability will be confirmed after it has been verified that it passes all necessary security tests.
The software will communicate with other programs in a technological stack to improve data quality and consistency.
The program will have very high availability, with well-defined mechanisms for alerting users of scheduled and unscheduled downtime.
You may count on a quick response time, expert knowledge, and compassionate support staff, all of whom will be simple to reach.
The technology may be used on a worldwide basis.
If the postal validation API is to provide a smooth user experience, it must provide instantaneous responses. This should be a quick, invisible procedure from the client's standpoint. There shouldn't be any problems or delays. A postal validation API's ability to provide a real-time experience is contingent on its technical architecture.
In an ideal world, experts would deploy the platform in a hybrid setting that combined on-premises hardware with cloud-based storage for maximum reliability. This infrastructure will be globally robust due to the widespread distribution of data centers. This distribution means that users from all around the globe can reach the API within a practical timeframe.