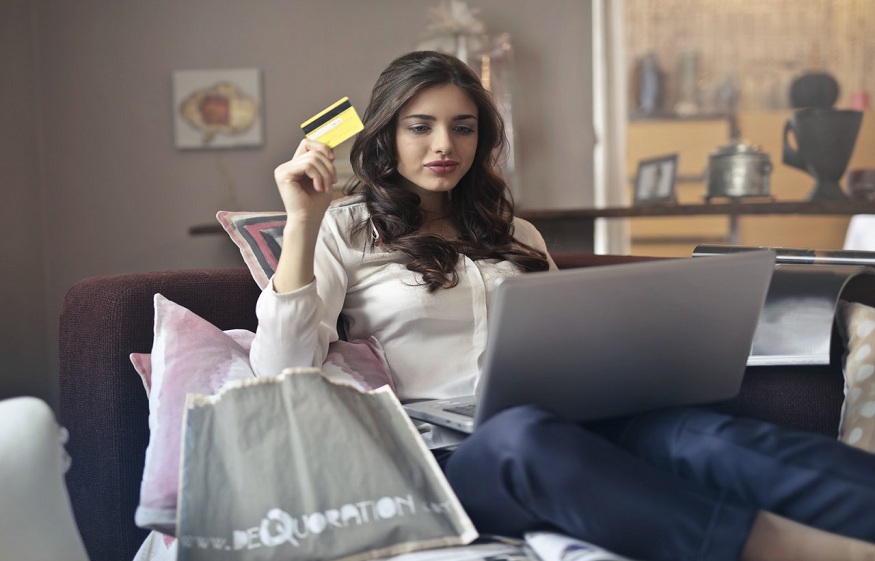 How To Apply For A Credit Card In The UAE: A Full Guide
The process of applying for a credit card in the UAE is similar to the procedures in any country globally. You will need to have a good credit score, keep up with repayments and have the appropriate documentation. It would be best if you also shopped around to find the most desirable deal on a credit card and sort through the hundreds of cards with unique perks and interest rates to find the perfect fit.
Whether this is your first credit card or your 100th, it is still critical to do your due diligence and make the best possible financial decisions. You should carefully weigh up the costs and benefits of any credit card and select financial institutions with care.
Get Your Documentation Together
You will need all the proper paperwork to apply and get approved for a credit card in the UAE. These include an Emirates ID, passport, visa, if applicable, financial statements and salary proof. You should find out which documents are needed for the different credit cards you're considering and ensure that you have each ready to go when you decide to apply.
Improve Your Credit Score For Better Deals
A good credit score will go a long way to helping you get the best possible deal on a credit card. Your credit score is used by banks to determine how much of a risk you are financially. People may have poor credit for many reasons, including missed or late payments, high credit utilization, and inaccuracies on a credit report. You should keep your debts low and ensure you make all payments in full and on time to help boost your credit score and gain access to more favorable credit cards.
Choose A Credit Card Suited To Your Needs
With the sheer number of credit cards available in the UAE, it is important to look at the benefits of each to find one that will suit your needs and lifestyle best. Look at perks to see which options you're most likely to use. Always choose a reputable financial institution like ADCB when applying for a credit card to get the best deal and highest protection. You can find out more about how to apply for a credit card from ADCB.
Understand What You'll Be Paying Back
You should fully understand the repayment terms of your credit card before you start using it. Calculate your interest and minimum repayments as you go so that you aren't taken by surprise when the bill comes in. When possible, pay back your entire credit card within the payment month to avoid unnecessary interest.
Shop Around To Find The Best Deals
As with most things, the more you shop around, the more likely you are to find better deals on credit cards. You should approach a range of banks and financial organizations to find the best possible deals available. You should also look for lenders who offer the easiest ways to manage your credit card, including online banking and round-the-clock customer service.