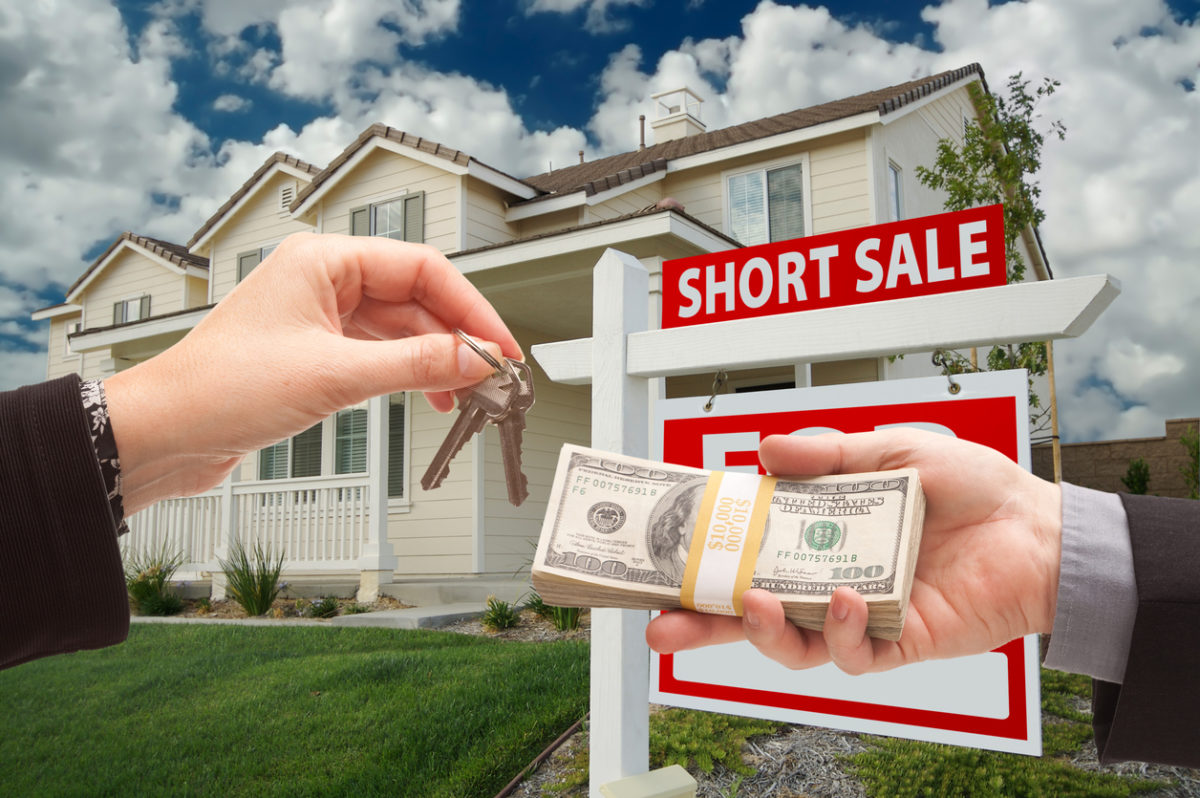 How to know the true value of your home
When you are looking to "sell my house fast," the most important thing you need to know is the actual value of your property. The reason is that homeowners do not want to sell their house for less than it is worth. How do you know how much my home is worth? The only way to tell is by researching your home. Now you could go on websites such as Zillow or Redfin to get a price value on your property. But this is not always the most accurate way to go. You need first to figure out what condition your property is in. Does it require work, or is it in tip-top shape? How about the size of your home? Is the square footage large or small? How many bedrooms and bathrooms does your home have? These and many more are essential factors for valuing your home. Plenty of people will agree to sell their homes without knowing their value. It is highly unrecommended to do as a homeowner. Doing research is straightforward. We will go over a few easy ways for homeowners to find the information they need before they decide to sell.
Ask a realtors
One of the best and easiest ways to find out the actual value of your property is by asking a realtor. The reason being is because they have access to services such as MLS. It is a database where all sold homes are stored within your area. They can refine the search down to the exact square footage and bathrooms and bedrooms a home may have. Then they will also tell you when a property was sold and how much. It is why real estate agents are experts when it comes to valuing homes. You can always speak with an agent when it's time to sell my home. They do not contract or obligate you to anything by providing you with an offer. Feel free to reach out to one that knows your area.
An appraisal process
Hiring a company to do an appraisal is one of the most effective ways to find out the actual value of your home. It is because this is what they primarily focus on as a company. It doesn't take much or cost much to do so. The typical cost of running an appraisal can cost you anywhere from $300 and $400. It will be an appraisal that you could take with you if you decide to sell your home. If not, you'll have an idea of what the house costs. A lot of work goes into an appraisal process, but that all falls on the company that is doing it.
Doing your homework
Everybody feels that they know the actual value of their home. Unfortunately, it is not always the case. You have to do some research if you plan to price the home yourself. So exactly how do you do this? Well, there are a lot of websites out there nowadays that will give you numbers of sold homes in your area. But you must be careful because the only way to tell the actual value is within a quarter or a tenth of a mile of your property. If you decide to take the matter into your own hands, ensure you get the correct information. Another way to do it on your own is by talking to neighbors. Especially ones that have sold houses in your area. You can always compare and contrast between their home and yours as well. Say someone on your block sold for $200,000. And their home is in slightly less good condition than yours. It would be acceptable to add $20,000 to your property.
In conclusion
The absolute truth behind knowing value is essential. In certain situations, people do not do their homework. You are leaving them to miss out on thousands if not hundreds of thousands of dollars. Be aware of changes in your neighborhood. Such as the development of new stores. Are you noticing any new homes being built in your area? These are sure signs that your community is increasing in value. If you have a few vacant properties on your block, it may decrease in value. That's why we highly recommend you be aware of your surroundings. Real estate is all about location and area. When We buy houses as potential homeowners, we want to get the best value for our buck. Certain people are very particular about where they choose to live. As a buyer, you do not want to buy in an area that will eventually decrease value. Though there are signs that show your site may increase or decrease over time. There is still no authentic way of knowing which direction the market will go.