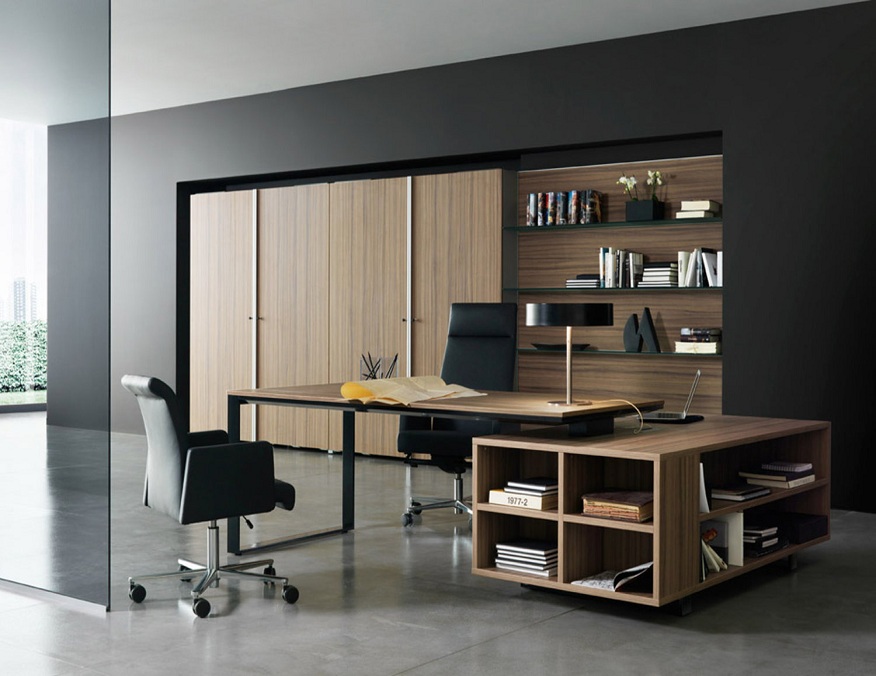 The Links Between Office Design and Productivity and Progress for Your Business
When you think about how to boost productivity in your office and progress for your business, you might not immediately think about the office design and layout. However, this can play an important role in developing and growing your business, making the difference between increased sales or stagnant progress for a company in Las Vegas.
Here are some of the things you should know about the links between office design and how you can improve and grow your company.
Attract More Talent
When you have a beautiful office space, you are generally more likely to attract more people to your company. This gives you a wider talent pool to choose from and can broaden your options available for hiring people for key positions within the business. People applying for senior positions may be particularly interested in viewing the office space beforehand to see where they will be working if they are offered and accept the position. Comfortable office furniture and office space that looks desirable to work from can tip the balance for prospective candidates who have multiple job options and offers to consider.
Plan for the Future
Planning ahead can help you to give your business the best chance of success in the future. Having a strategy and business plan in place might seem obvious, but there are various elements of this that may overlap with your office design and furniture too. If you are planning to grow your business and increase the number of employees working from an office space, you should think about making choices that will serve you and your business well in the future. For example, consider flexible office designs that can be expanded or amended depending on the size of your teams. This can help you to avoid the need to change your office design or layout entirely as you change the business over the years.
Consider Flexible Working
In a post-pandemic world, it is clear that flexible working is here to stay for many businesses. Flexible and agile working patterns and styles can attract more people to apply for jobs at your business and find a healthier work-life balance while employed at your company. If flexible working is important for your business, consider this when making decisions about office design. Consider whether you need to separate the office spaces to make it easier and simpler for people to start at different times without disturbing their colleagues. You can also look at "hot desking" arrangements where people can book desks when they need to work from the office in person.
Boosting Creativity
Your office design can also play a role in boosting creativity levels among your teams. This can be particularly helpful for companies where creativity forms a large part of the services, such as public relations or creative design agencies. When considering a new office design or deciding which office furniture to invest in, think about whether there are ways that you could encourage teamworking and boost the creative sessions and spaces that are available to your staff members. Creating areas where people can come together and discuss ideas or set them out visually for one another can help to inspire others in the team and generate fresh ideas that could be highly beneficial when growing your business.
Choosing the Best Office Design for Your Business
Every business will have unique needs and requirements when it comes to office design and office furniture. If you want to discuss your requirements for a business in Las Vegas, NV, get in touch with Quality Installers today.