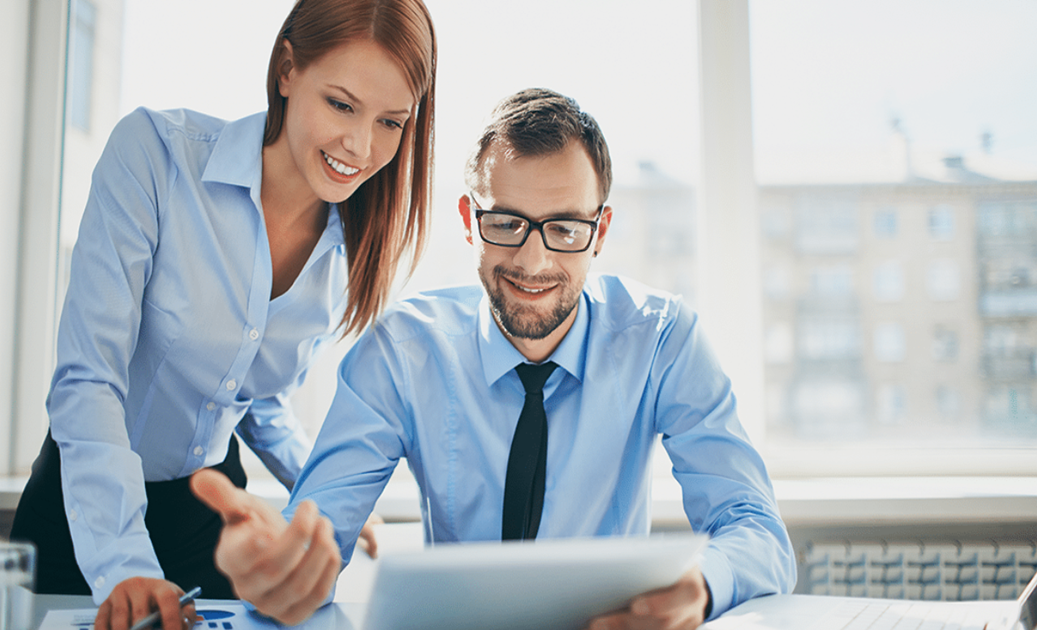 What is IFZA Business Setup?
Transparent business procedures, cost-effective company incorporation, and freedom from corporate taxes are just a few of the many reasons why IFZA business setup is the right choice. The supportive jurisdiction and business-friendly laws in the International Free Zone Authority continue to attract investors from all over the world.
You can secure business licenses such as consultancy licenses, service licenses, commercial trading licenses, industrial licenses, etc., in IFZA. You can connect with the legal advisors at Shuraa to get expert guidance regarding licenses, legal procedures, and much more in the UAE.
What are the Steps to Launch a Company in the IFZA Free Zone?
Follow the steps mentioned to form your dream venture in the International Free Zone Authority:
1. Finalize your Business Activities and Legal Structure
Which business activities do you plan to carry out in IFZA post the successful incorporation of your company? List all these down and send the list to the concerned economic department for approval.
You're free to obtain external approvals for all the business activities that aren't listed by the authority. Moreover, you also need to finalize your legal structure, i.e., the type of company you want to establish in the IFZA free zone. It can be an e-business, joint venture, private shareholding company, among many others.
2. Reserve a Trading Name
All business entities in the UAE, be it a sole proprietorship or a joint venture – must reserve a legal trading name for their ventures. The name should be unique and indicative of your business activities.
Refrain from using any derogatory terms or words that have any relation to a God or religion. You need to pay an additional fee in case you want to use a foreign trading name in the International Free Zone Authority.
3. Secure Office Space
The next step for IFZA business setup is securing office space for your venture. The advanced infrastructural development in IFZA allows you to rent office space for diversified business needs.
You can rent a warehouse, high-tech digitized office, or a multi-retail shop based on your business requirements. The process of procuring office space becomes easier than ever when you collaborate with Shuraa's business consultants.
4. Apply for the Desired Business License
A business license is an official permit that legitimizes your business activities and allows you to carry them out in IFZA. You need to submit the required documents alongside your license application and wait for an audit performed by the concerned department.
The Ministry of Economy publishes your MoA in the bulletin once your company is verified and successfully registered. Moreover, you'll get consent within a few days from the Municipality to commence your approved business activities in IFZA. The IFZA license cost can be anything between AED 15,000 to AED 60,000 based on your visa application.
5. Manage Visas and Open a Bank Account
Once you're done with all the above steps, you can secure visas for yourself and your family members. Moreover, you can also apply for visas for your relatives and domestic workers too. All you need to do is submit the mandatory documents to the concerned body and wait for the approval.
Opening a bank account for IFZA business setup is critical because you'll be leveraging this account for all the official monetary transactions. The legal advisors at Shuraa find the best banks for your dream venture after understanding your business needs.
Benefits of Setting Up Your Company in the International Free Zone Authority
IFZA's jurisdiction is very supportive, and you don't need to be physically present at the registration office to open your company in this free zone. Here are some of the many advantages of IFZA business setup:
1. Complete Repatriation of Profits
The best part about carrying out your business activities in IFZA is 100% repatriation of profits and capital gains. Therefore, you can transfer funds seamlessly from one account to another, be it a local transaction or an international one.
2. Flexible Office Space Options
You don't need to have a physical office space in IFZA to establish your company. You can get in touch with the business experts at Shuraa, and we'll help you launch your company remotely via flexible virtual office options. All you need to do is sign a sustainability contract with us, and we'll handle the rest.
3. Quick Business Setup
It's imperative to make each day count in today's day and age. Long business setup procedures can derail your enthusiasm and hinder your growth mindset. However, you don't need to worry about any of it when you set up your business in IFZA. You can wrap up the documentation and identity verification steps in 2-3 days, and the entire company incorporation process won't take more than 2 weeks.
Which Documents are Required to Set Up a Company in IFZA?
Documentation and identity verification are an integral part of the UAE's no-risk policy. This ensures a crime-free and healthy working environment for all business owners. Here's a curated list of documents you must have to set up a company in IFZA:
Passport copy of all business partners
Your residential address and phone number
Utility bill as proof of your address
Passport-size photo as per the established protocols (for visa-eligible companies)
Copy of entry stamp to the UAE (for visa-eligible companies)
Certificate of incorporation
Memorandum of Association attested from the court
Articles of Association
Lease Agreement
Form your Company in IFZA Today!
It can become a bit hectic for an expatriate investor to manage all the other legalities in the UAE while trying to form their dream company in IFZA. Therefore, you should collaborate with the company formation experts at Shuraa Business Setup and take a comfortable seat. We'll handle everything from licensing, paperwork, banking, etc., needed for business setup in the IFZA free zone.