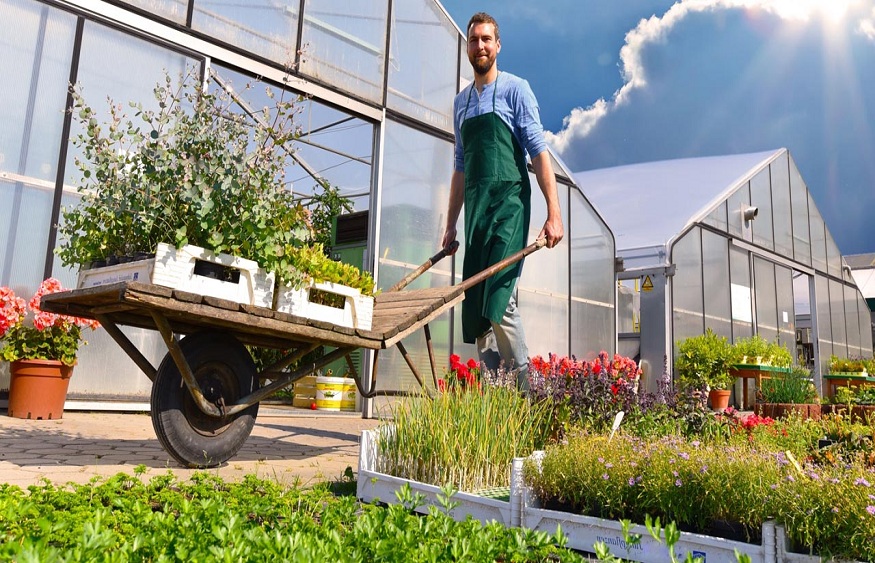 Why the Contract Lifecycle Management Landscape is Changing
The digital transformation is in full swing which gives a dynamic workflow visible to all parties involved. This can be seen in how companies are looking for a more flexible model aligned with their needs.
These days we see businesses seeking to automate their processes and reduce the number of steps required to manage contracts. With an integrated solution, companies can enhance their efficiencies and save time by reducing manual tasks such as document management, approval processes, and other administrative tasks across departments or teams.
With contract lifecycle management software solutions customers get access to powerful tools that offer a more flexible model aligned with companies' needs without compromising on quality or control:
Accessibility
Businesses have access to all data at any time through mobile devices, tablets, or laptops so they can work remotely whenever they need it. They can also share data across teams in real-time using the same application which means fewer emails, fewer meetings, and better collaboration overall.
Security
It is designed to protect sensitive data while ensuring compliance with all industry regulations including GDPR (EU General Data Protection Regulation) which give companies the ability to create, negotiate, and execute contracts electronically to help reduce risk and improve compliance.
Flexibility
It offers a variety of options for contract management including on-premise, cloud, or hybrid so businesses can choose what works best for them. What's more, contract lifecycle management software provides a complete audit trail of the contract lifecycle from start to finish. This gives businesses the ability to track changes, view previous versions, and see who made what amendments – all in one place.
Cost-effectiveness
With a subscription-based model, businesses only pay for what they need and can scale up or down as their needs change which gives businesses the ability to manage their contract portfolio more efficiently and cost-effectively.
Integration
It can be easily integrated with existing systems such as CRM, ERP, or e-signature so businesses can continue to use the tools they know and love.
Improved visibility and efficiency
Businesses get access to contract data at any time which makes it easy to track the status of each contract, identify risk areas and make changes when necessary. They can also set up automatic reminders for key dates such as contract renewals so nothing falls through the cracks.
As organizations continue to buy, use and pay for more software products and services, the need for an integrated solution will only increase. Such solutions are integrated into the daily work of a business to help automate the processes and improve efficiencies to run their businesses more effectively. With an integrated solution, businesses can boost efficiency by reducing manual tasks.
With the help of contract lifecycle management software, which is a new breed of contract management software, you will be equipped to navigate a new way of managing contracts. They offer flexibility not found in traditional approaches. A company's ability to be more agile, respond efficiently, and streamline the processes across a business improves its negotiation power, and with contract lifecycle management software, this can be easily acheived.