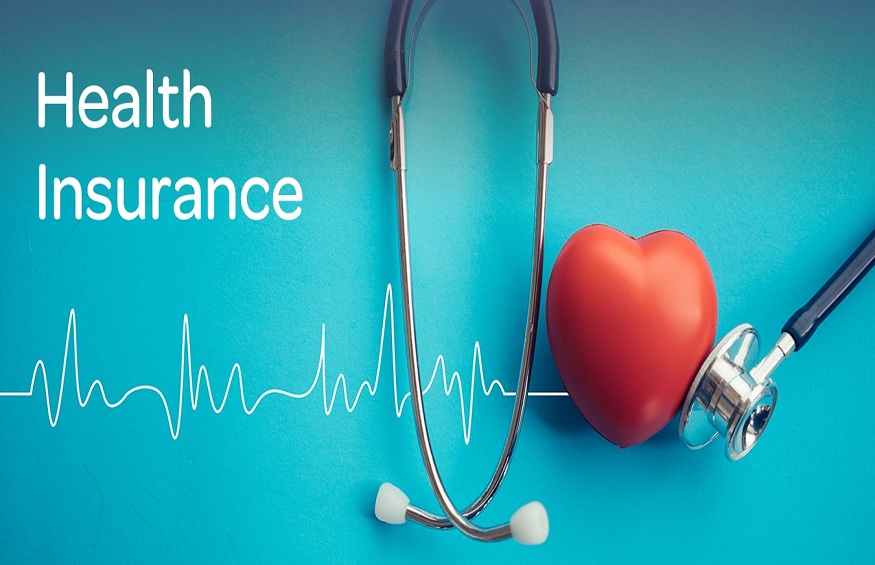 Learn about Health Insurance Copay Feature
Co-pay meaning in health insurance: An arrangement in which the policyholder pays a portion of their medical expenses while the insurance company pays the remainder. Co-payment clauses shall be applicable as per the health insurance plan.
When you have a health insurance to cover your financial obligations, it becomes simple to receive treatment from medical facilities at an affordable price. Co-payment may be an essential clause and fundamental term in health insurance, referring to a fixed percentage of the claim amount to be paid by the policyholder. Under the co-payment system, the proportion of claims typically varies between 10 and 30 per cent.
Types of co-pay clause in health Insurance: A co-pay feature may not be a standard clause in all health insurance. The types of co-pay clauses that might be included in your health insurance depend on the following:
Medical bills: You may needto pay a portion of the claim amount – whether a voluntary or mandatory co-payment clause applies to this category.
Hospitalisation in metro cities:The cost of treatment in metropolitan areas may be subject to a co-payment by insurance providers.
Treatment and reimbursement at any hospital network:In this category, insurance providers may impose a co-payment requirement. The policyholder can make cashless claims only at network hospitals.
Senior citizens:Due to the high cost of treatment for seniors, health insurance must include a mandatory co-payment clause.
Why are co-payments required?
The following are the reasons why a co-payment system may be necessary for health insurance:
Reduction in premium:Health insurance with a co-payment option reduces the premium costs since the liability is divided between the insurance company and the policyholder. You can verify this by comparing a few regular and co-pay health insurance plans online along with a health insurance premium calculator.
Prevents individuals from making frivolous claims: Co-payment systems require paperwork and documentation. This discourages individuals from submitting claims for minor health issues. This system also prevents people from falsely claiming coverage for minor health issues. *
Aids in decision-making for expensive healthcare:Regular hospitals might charge less for treatment, so co-payments may be less expensive. While multi-speciality hospitals would charge more for the same health issue, co-payments would be higher than at regular hospitals.
* Standard T&C Apply
Features of health insurance co-payments
The following are the primary features of co-payments in health insurance plans:
They can be applied to hospitalisation expenses, physician visits, medications, laboratory tests, and others
A small portion of the claim amount paid by the policyholder
The percentage of co-payment depends on the plan selected by the policyholder.
Low premium if co-payment is high and vice versa.
Clause applicable to higher medical expenses, including senior citizen health insurance plans and medical treatment in metropolitan areas.
Points to remember
Before deciding on health insurance with a co-payment, it may be crucial to consider the following factors:
Health problems: If you do not have any pre-existing health problems, you can choose a policy with a high co-pay to reduce your premium costs.
Requirements for coverage:A high co-pay may save you money on premiums but may not cover specific needs. Before purchasing, evaluate the health insurance and understand the coverage fully.*
Savings:If you buy a policy with a co-payment clause, you should set aside funds for hospitalisation costs.
Other variables: In addition to the co-payment, you should consider additional factors such as

Claim settlement process
Claim settlement ratio
Added-value services
Inclusions and exclusions
Finally, if you are still confused about whether to buy a co-pay health insurance coverage or not, then you must take into account your current and past medical conditions, as well as your physical condition. *
* Standard T&C Apply
Take a co-pay policy if you are in good health, lead a healthy lifestyle through diet and exercise, and don't think you'll ever need to use your insurance.
Take out a standard health insurance policy if you have a risky lifestyle, are predisposed to certain diseases, and believe you may need to use your insurance in the future.
'Insurance is the subject matter of solicitation. For more details on benefits, exclusions, limitations, terms, and conditions, please read the sales brochure/policy wording carefully before concluding a sale. '