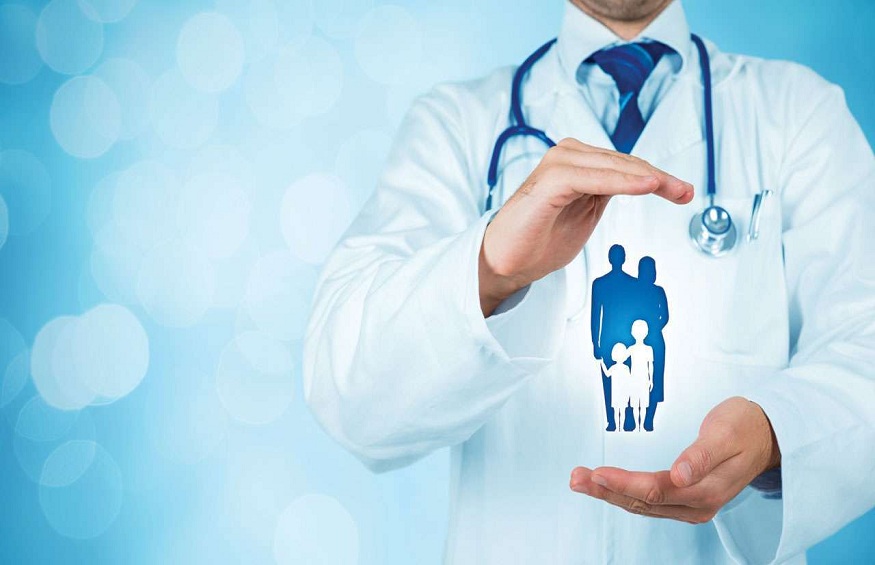 Five Tips For Buying Health Insurance On Turning 60
Many senior citizens who were previously covered by employee benefit programmes offered by their employers suddenly find themselves without any health insurance after retiring.
Similarly, a majority of people put purchasing health insurance policies on the back burner in favour of other financial obligations. To add to this, many people still don't know what is a health insurance!
Health insurance can be a sort of insurance that pays for unexpected medical costs brought on by a disease. These expenditures may be associated with the price of hospitalisation, the price of medications, or the cost of medical visits.
If you are one of them and close to retirement age, you can still get health insurance coverage through various senior citizen medical insurance plans offered by insurers. But you should take the following into account first:
Provide accurate information: Remember to accurately disclose any pre-existing conditions and lifestyle choices, such as alcohol and tobacco use, when filling out the proposal form. If not, the insurance company may deny the claim due to a breach of good faith. *
Waiting period: You might already have several ailments by the time you're 60 years old. Hence certain conditions might be covered by health insurance companies until the waiting period is over. *
Depending on the pre-existing condition, this period can range from one to four years. Look for an insurance provider that provides the best health insurance for senior citizens, and their policies have a short waiting period.*
Ayush treatment: Ayush includes Homoeopathy, Ayurveda, Unani, Siddha, Yoga, and Naturopathy. Most insurance companies offer coverage for Ayush too, if you prefer it over allopathic treatment. However, some insurance companies set a lower limit for Ayush treatment. Select the insurance provider offering Ayush maximum coverage. *
Picking the appropriate rider: Riders are additional benefits that can be included in the current health insurance plan by paying an additional payment. Riders function similarly to the top up on a basic plan. However, riders should be picked carefully and in accordance with your needs. *
* Standard T&C Apply
The insurance company pays the sum under the critical illness rider if the insured may be diagnosed with any of the listed critical illnesses after the 15-day survival period.
Typically, room rental sub-limits would be included in health insurance coverage. If you choose a room rent waiver, you must pay an extra premium for this feature. *
* Standard T&C Apply
The waiting period rider allows you to shorten the waiting period for a pre-existing disease.
Deciding on top-ups: When the sum insured of your basic health insurance plan gets depleted, top-up and super top-up plans kick in, providing supplementary coverage to your base health insurance policy. These policies can be a lifesaver in the event of medical crises, given the growing cost of healthcare. These plans should be purchased by people who previously selected a smaller sum insured. *
* Standard T&C Apply
In addition to all the above, you should read the policy's fine print, look over the sub-limits, co-payments, deductibles, etc., and talk to your agent or if you have any questions or concerns.
You have 15 days from the time you receive your policy documents to decide whether or not you want the insurance. Most importantly, evaluate the features and premiums for your coverage carefully before making the final buy decision. *
* Standard T&C Apply
Lastly, senior citizens in India are usually financially dependent on their children after retiring. In the event of a medical emergency due to old age, the children may have to bear the medical expenses out of their own pocket. In order to safeguard them, it may be crucial to have a separate health insurance plan for seniors.
Insurance is the subject matter of solicitation. For more details on benefits, exclusions, limitations, terms, and conditions, please read the sales brochure/policy wording carefully before concluding a sale.