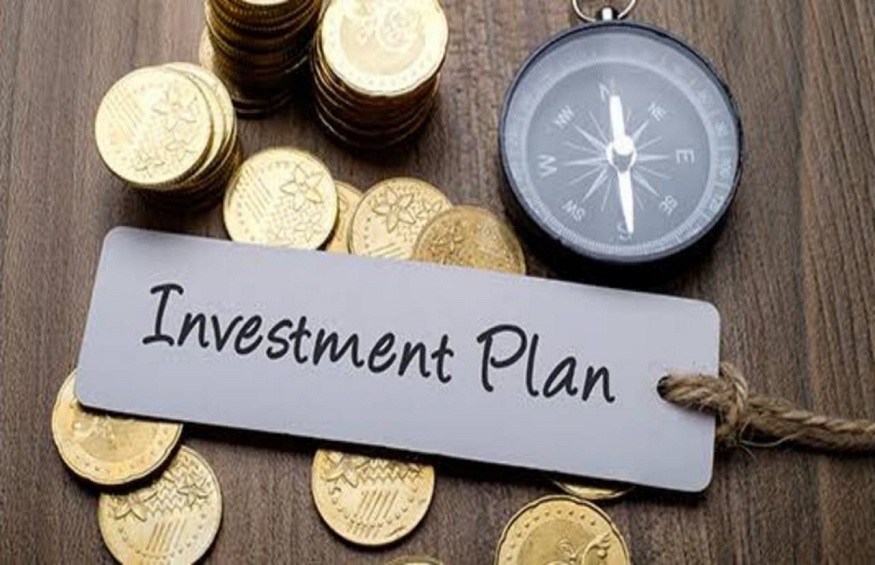 How to Choose a Savings Plan That Best Suits You?
Everyone has a savings plan to help them on a rainy day. And if not, they are always in the pursuit of having one. This popular demand for a savings plan is mainly because every expected and unexpected occasion comes at a price. So, everyone strives to have an adequate sum in the best savings plan to be helpful when such occasions arise. But one of the main problems they face is indecisiveness in choosing a suitable plan. If you have similar woes regarding selecting the best savings plan, you must ask yourself the following four questions.
Q-1: Which are the popular savings plans?
Knowing the popular savings plan is the first answer you should know to find the plan that suits you. Only looking for suitable plans before knowing the popular plans might result in you ending up with a plan suitable for your budget but won't necessarily have much savings potential. Knowing the best savings plans and choosing a suitable one from among them will highly increase the returns of your savings plan.
Some of the well-acclaimed saving plans are insurance, fixed deposits, equity, bonds, mutual funds, gold, government savings schemes, and purchasing assets. You can further categorize these savings plans according to the required duration of the investment. These schemes are trustworthy and capable of providing high returns, even if they are savings schemes. By selecting one of these, you can assure a profitable and safe savings plan.
Q-2: What is my savings capacity as per my budget?
The next question will help you to recognize your own savings capacity to find the best savings plan for you. You can know your savings capacity from a proper personal budget. The budget will help you organize and determine the total income, expenses, funds necessary to keep aside for an emergency, liquid funds, and the available funds for investing in investment plans or savings plans.
Knowing this personal savings capacity will help you inch closer to a perfectly suitable plan. Purchasing a plan within the capacity will ensure a tension-free investment. Otherwise, there will be constant financial and mental stress because of the lack of funds for other important purposes. You can know the exact savings capacity with the help of online calculators or from the advice of successful investors or legal advisors.
Q-3: Which savings plans are suitable for my savings?
This question will help you know which plans among the popular plans are suitable as per your savings capacity. This method involves cross verifying the minimum investment amount necessary for each savings plan with your savings capacity. This will show how many popular plans are within your scope of investment. Thus, providing you with a list of suitable plans from which you can choose one.
Q-4: How to find the best savings plan for me?
This is the main question that needs answering to find the best savings plan that suits you. After the third answer, you will have a list of suitable plans. Each of them will be beneficial and suitable, but your goal is to find the one with the maximum returns and minimum investment. For this scrutiny, you can take the help of various methods such as comparison, customer reviews, reliability of savings plan provider, and other similarly important factors.
Comparison always proves to be the best method in finding out the best savings plan from a given set. You can compare these plans and sort them according to their results based on the critical factors in any savings plan.
Knowing customer reviews can also help you clearly understand how satisfied investors are with the savings plan. But you have to check out customer reviews from social media, internet searches, and impartial sources. Because the official sources of the provider, such as their website, their social media handles, and mobile application, might only have positive feedback. You can also use the others methods of scrutiny further to deepen your search for the best savings plan.
Conclusion
By the end of the fourth answer, you will obtain the best savings plan among several plans and investment types. But it is not necessarily enough to select any suitable plan. The plan must also have several added benefits apart from the savings returns.