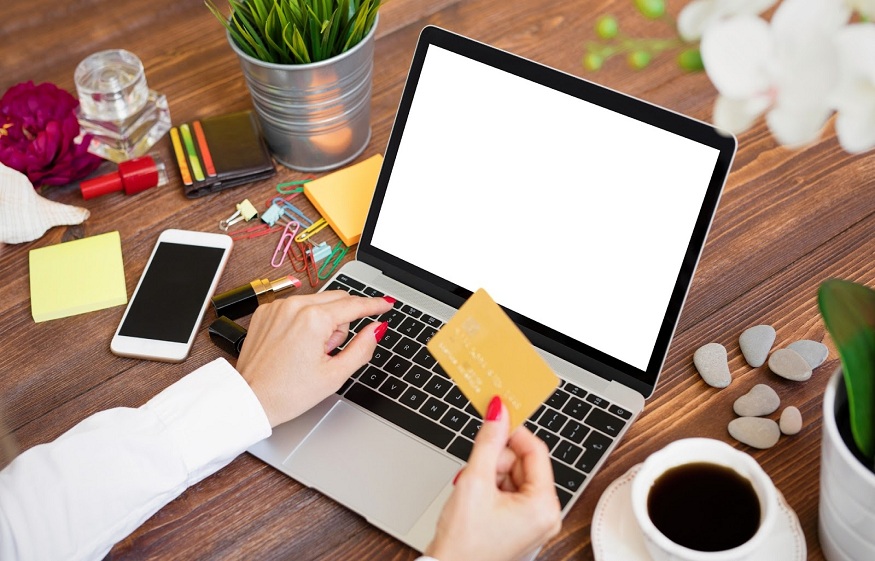 How to Modernize B2B Payments by Partnering with a High Risk Merchant Account Provider
The demands of consumers change as time and technology progress. These days' consumers make the most of their shopping and purchases online with so much ease. Adding items to the cart, payments, and transactions are completed within seconds, in just a few clicks without leaving home.
And this should be something the B2B marketplace should incorporate into its system. The manual transaction involved in B2B commerce makes transactions far delayed. Traditional or offline payment methods not only fail modern-day consumers but as well as hindering B2B firms from achieving their growth potential.
But the complicated process of modernizing the B2B buying process force B2B firms to continue with offline payment options. Partnering with an experienced high risk merchant account provider will at least make the transition to digital less complex.
Why Modernized B2B Payments?
Digital payments have powered businesses and consumers for many years. It provides many benefits to both merchants and consumers in terms of ease in doing and completing transactions while at the same time reducing the risks of handling cash.
The B2C industry has been enjoying the benefits of digital payments and the B2B industry must not be left behind. Modernized B2B payment can:
1. Reduce transaction costs and risks
The use of modern and sophisticated payment systems will streamline processes contributing to the overall purchase experience. Integrating the payment solutions and buyer's information will let the system determine the buyer's creditworthiness, thus, providing real-time credit approval.
With reduced transaction time and fewer complex processes, buyers are more likely to complete their purchases.
2. More revenue
With better buyer data on hand, sellers can re-market their products to existing customers while at the same time offering specials that buyers will need and buy regularly. The customer's line of credit can be used to come up with custom offers not only for products but also for services or solutions, something to entice buyers to spend more.
By making business transactions fast, easy, and convenient, merchants, buyers, or distributors can have a more hassle-free relationship. In addition, this will positively impact how buyers will view your brand and the entirety of your business.
Final Thoughts
The sale of goods or services between the manufacturer and wholesaler, or wholesaler and retailer through online business transactions is now the main thing in today's modern world.
By digitizing multiple payment methods for B2B means opening your business to bigger, wider, and more diverse customers, allowing your business to grow.
Modern consumers, customers, and buyers' needs are constantly changing. It is important to provide more options for your customers giving them the freedom to choose the payment option that suits them best. The more options, the more likely they will conduct business with you.
Whether you are a startup or a bigger firm, working with a reputable high risk merchant account provider will give you the tools necessary to help your business succeed.
By working with an expert high risk merchant account provider, you will have dedicated support and product to run your business efficiently while providing boosted overall customer experience.