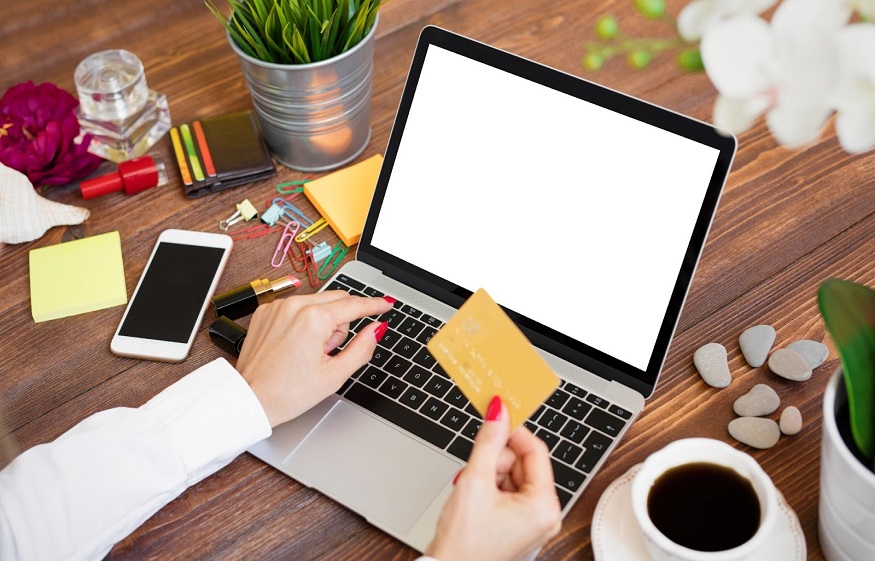 Importance of High Risk Merchant Accounts for Dating Sites
Statistics show that the exponential growth of online adult dating sites has been able to change the perception and dynamics within the social norms when it comes to dating and relationships among adults.
In fact, 3 out of 10 adults say that they have used an online dating site or app according to a survey conducted in 2019 in the U.S. alone. Moreover, the share of Americans who have used such platforms has risen over time.
How to classify a high risk merchant account
Online dating is considered a high-risk business. So if your industry is considered high-risk by payment processing platforms, you may expect the following.
High transaction volume – You can be classified as high risk if you can process more than $20,000 in a month.
Accepts international payments – This can be considered high risk if you are selling to customers internationally wherein the country is listed as high risk of fraud.
New merchant – If you are a new merchant or if you only have a minimal history of processing transactions you can be considered high risk in the absence of a track record.
High risk industry – You can be labeled high risk if the industry you are working has a high risk of fraud, chargebacks, or returns.
Low credit score – You can be deemed high risk if you have a low credit score as a merchant.
How important are high risk merchant accounts for dating sites
High risk merchant accounts for dating sites have become in demand these days. But in order to successfully process payments and make your business thrive, you need to have reliable merchant processors or payment processing companies.
Online dating sites are considered a highly successful endeavor but they are classified as high risk. So, you will have extreme difficulty in obtaining an online dating merchant account from credit card processors and banks.
If you belong in this industry, you need an adult merchant account in order to have a smooth operation for your business. However, this can be an arduous and difficult task.
How to overcome challenges of high risk businesses 
There are high risk merchant processors such as First Card Payments with the expertise, experience, and relationships to help you overcome the challenges of obtaining an online dating merchant account.
That is why it is very important to keep your online dating merchant account with help from your merchant processor. Thus, you will be able to get the support and knowledge that you need to keep your online dating merchant account. It is the commitment of First Card Payments to provide clients with the best possible experience.
If you are managing an online dating site, you can get turned down for merchant accounts because your business is considered high risk. But you need the high risk merchant account for your online dating site. That is why you will require the assistance of high risk merchant processors to obtain and maintain your much-needed merchant account.